Attachments for chainsaws
We offer our attachments with belt drive, chain drive and as a complete set with the motor Active from Italy. The attachments are designed as interchangeable equipment for mounting on chainsaws.
They can be interchanged and are approved for use in forestry as well as for private use.
The chain drive has the advantage of easier conversion.
Overview of all attachments with belt drive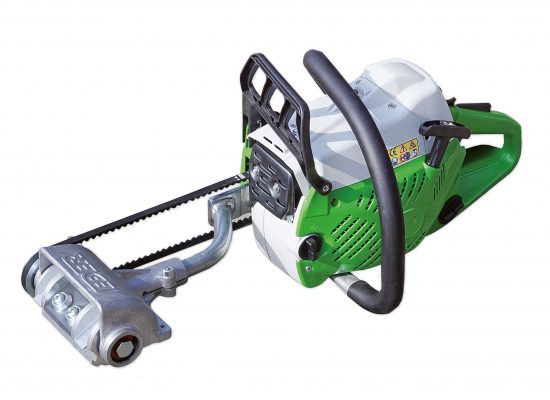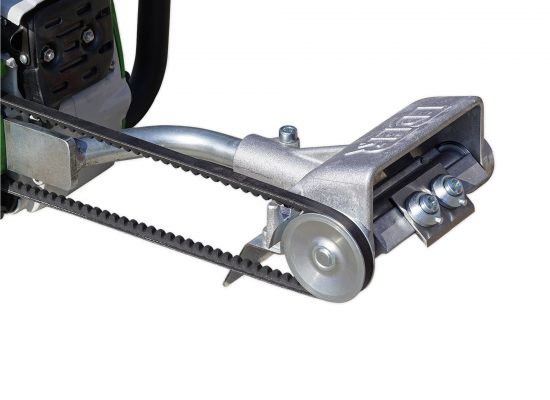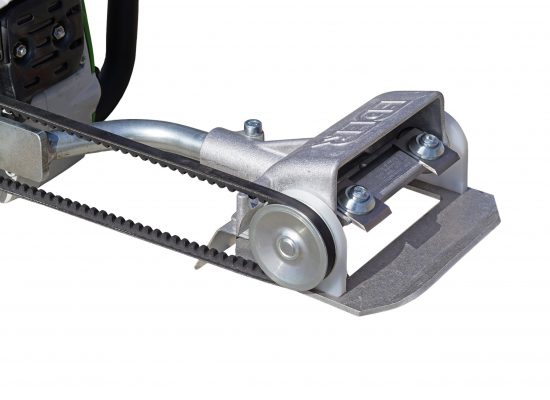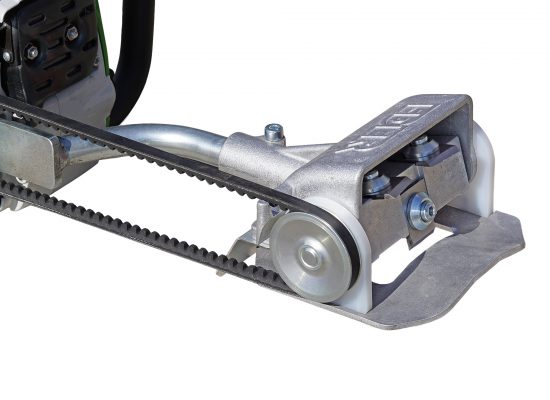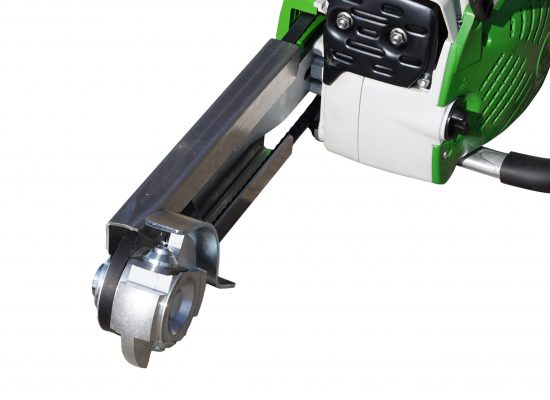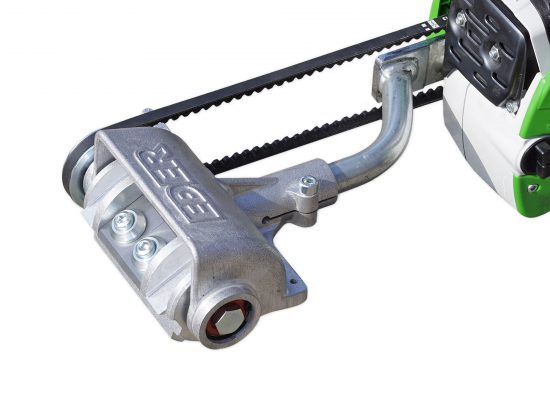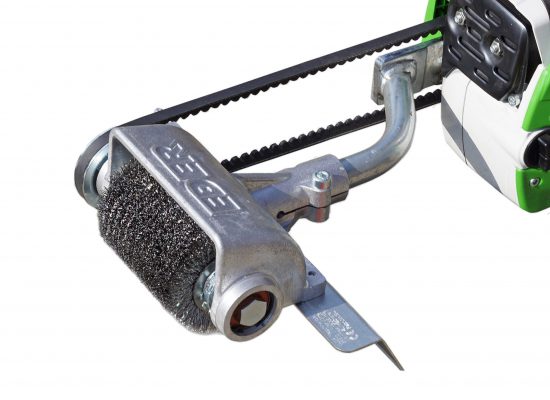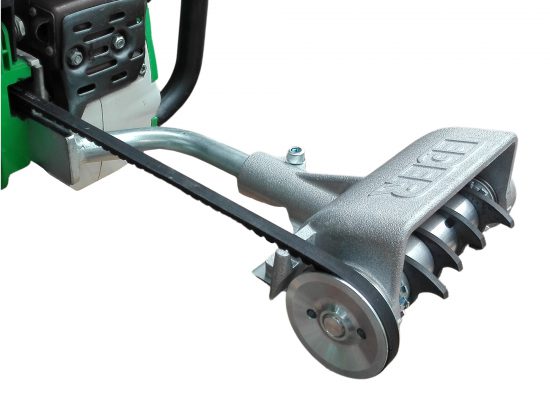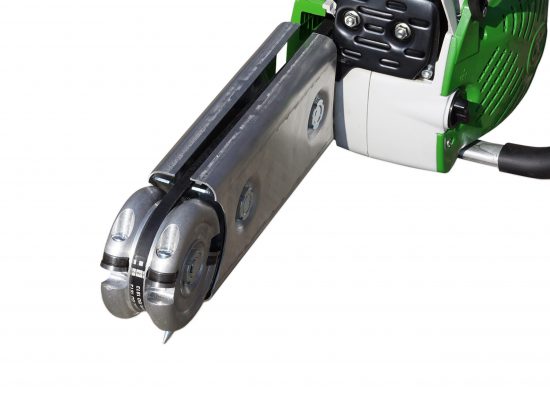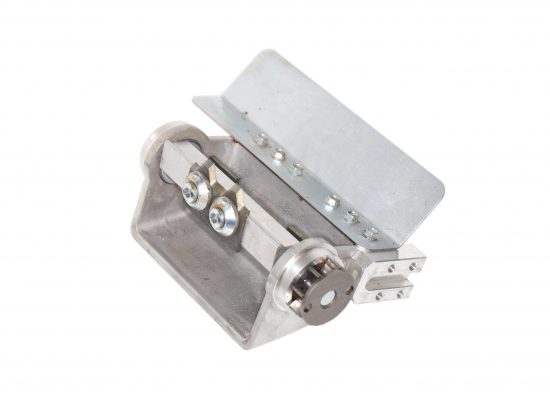 Our belt drive is convincing due to its proven concept, which has been an integral part of our product range since the foundation of the company in 1970.
Overview of all attachments with chain drive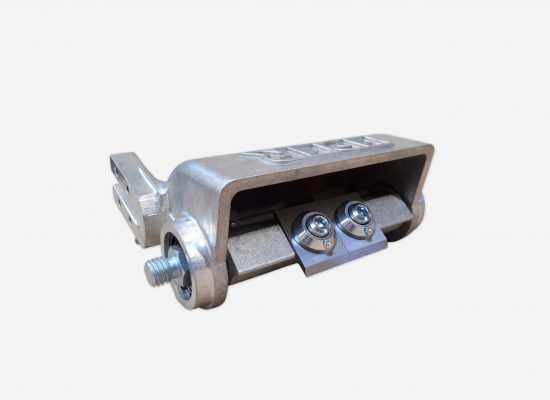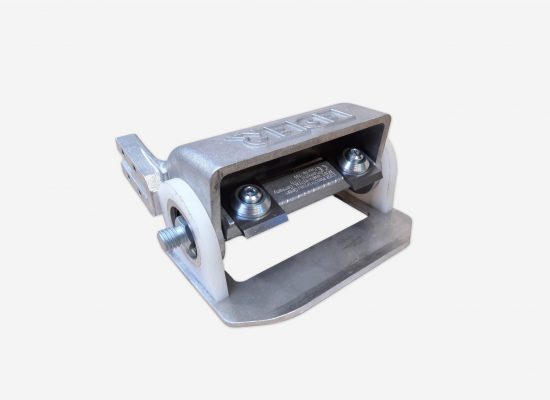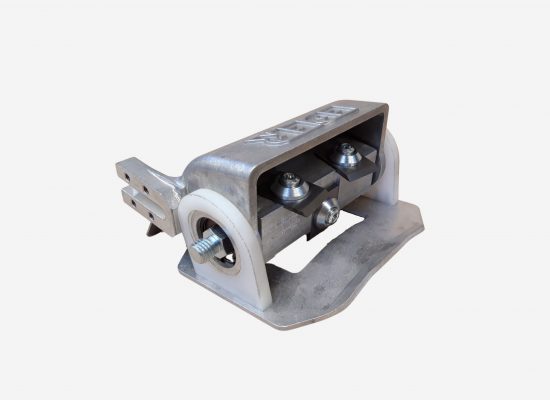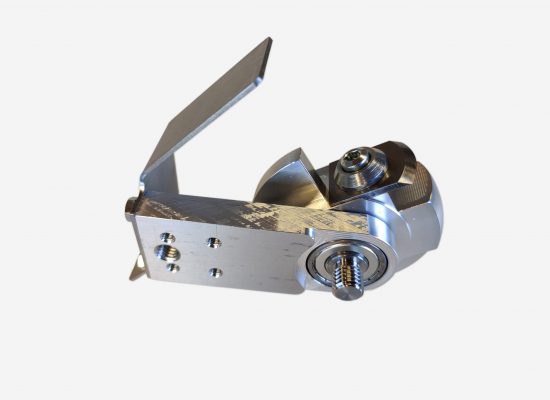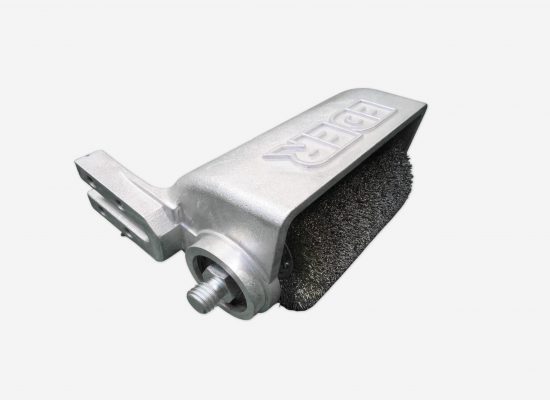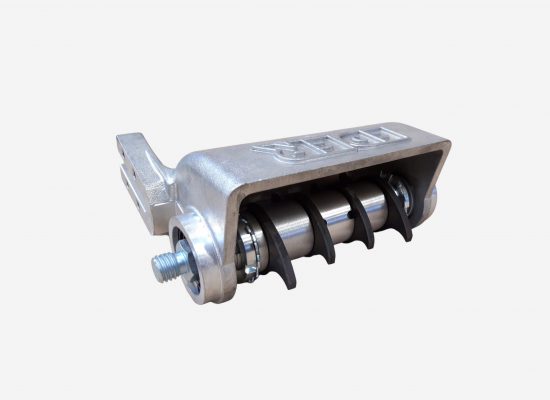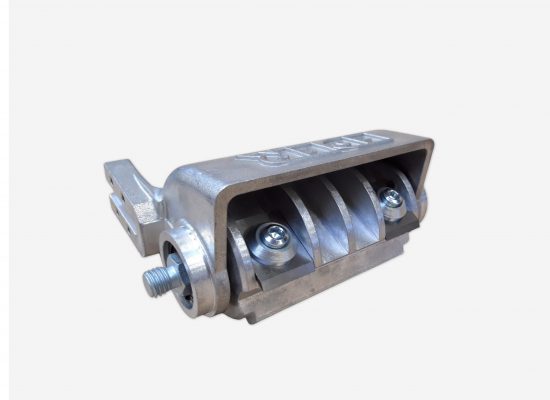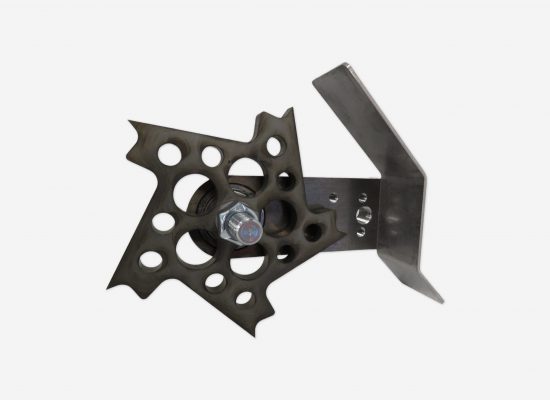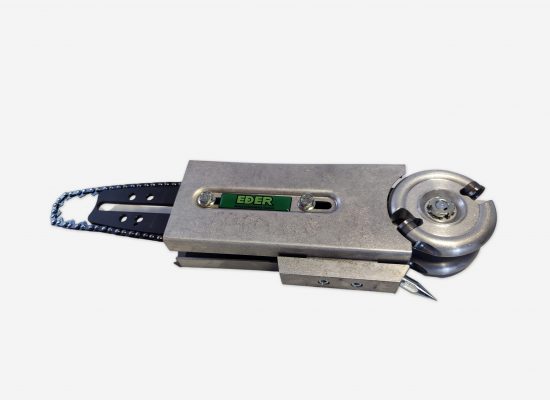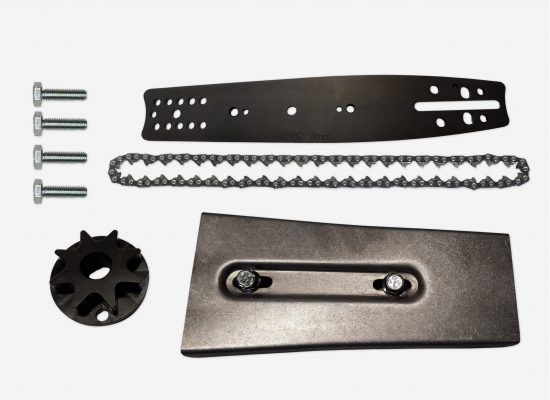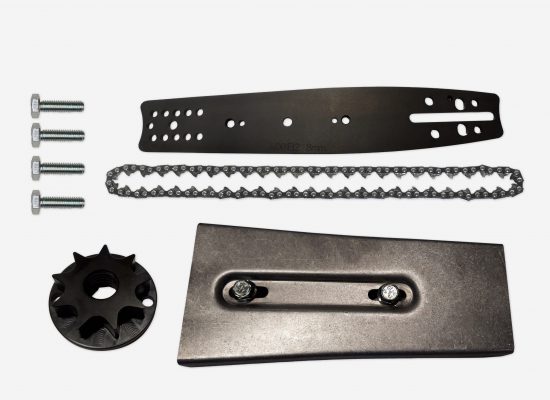 Our chainsaw attachments are also available with chain drive. This variant inspires with the easy conversion, whereby the chainsaw keeps its original form and can easily be used for its original