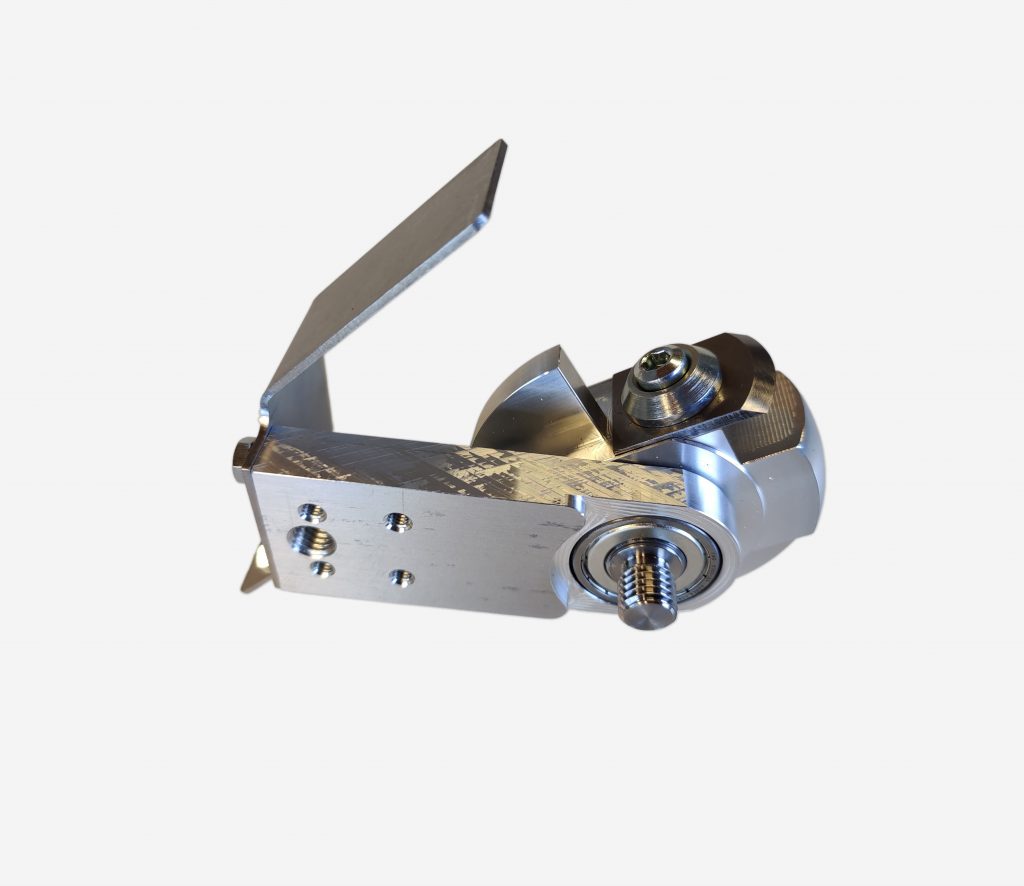 The disc cutter is mounted on a bar that matches the chainsaw and is driven by a chain just like a normal chainsaw. No modifications are required to the chainsaw.
Application: Creating grooves and depressions in wood , for example, in the construction of log houses, children's playgrounds, carving sculptures and similar projects.
The EDER ESF1 Carving Cutter can thus be used for making troughs, for sculptural or also tree surgery work. The EDER – disc cutter ESF-C can thus be used for the production of troughs, for sculptural or also tree surgery work. The knives are arranged so that the tool can be used for performing work both in the longitudinal and transverse direction of the milling head. A guide is provided for milling straight grooves in longitudinal direction. Two knives are fitted on the milling head, producing a smooth surface without any vibrations.
Weight: 1.8 kg
Min. drive power: 2 kW / 2.7 hp
Working width: 30 mm
Number of knives: 2 half round knives
The attachment is possible for the following available Oregon models:
for 8mm: K041; K095; A095 & A074
for 12mm: D025 & D009
Attachments are not compatible with chainsaws having a sprocket/chainring working with 3/8 LP, 3/8 Micro, 3/8 Hobby, 3/8Picco, 325 MicroLite etc. Alternative sprockets/chainrings with 3/8″ or 325″ pitch are available from third party suppliers for some chainsaw models.
A 3/8″ or 325″ pitch is required for mounting the attachment to the chainsaw. Please specify when enquiring via the form.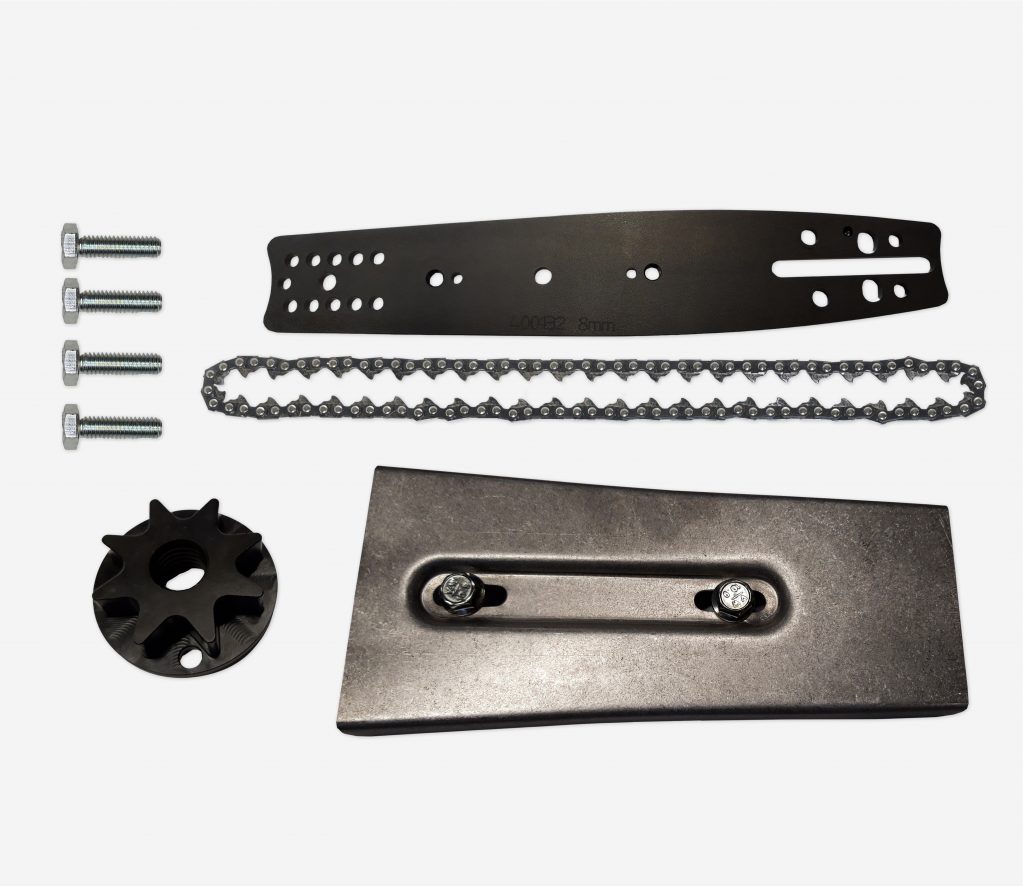 We will be happy to provide you with a non-binding offer. Please fill in the form and send us the enquiry or contact us via the options below. We will get back to you as soon as possible.