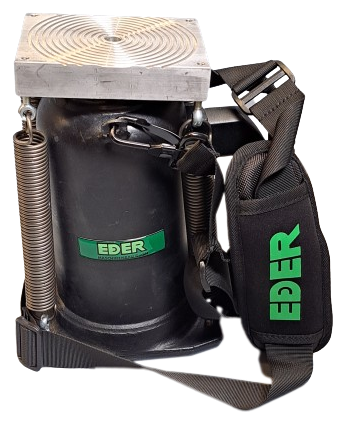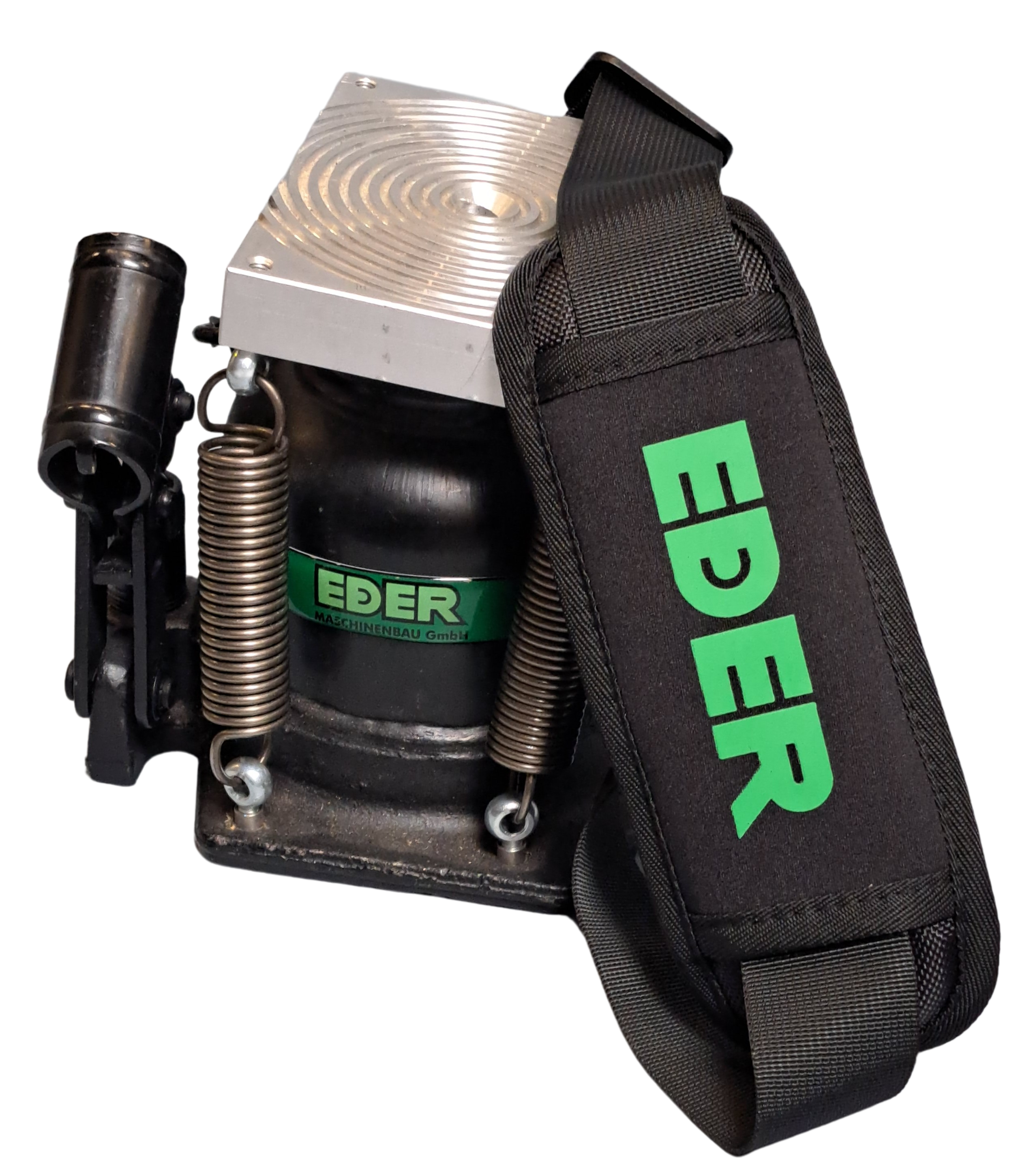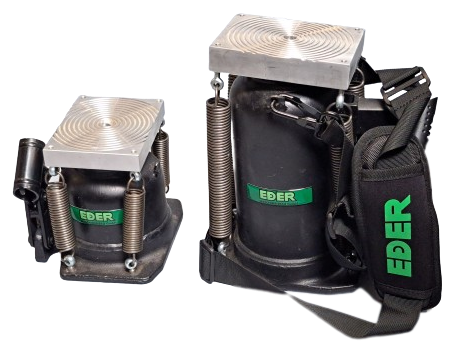 Advantages over conventional felling jacks:
Perfect angle compensation, through a ball head mounted pressure plate.
The height adjustment can be conveniently made with the chainsaw keys through the pressure plate.
The carrying strap and handle are used for convenient transportation.
Technical specifications for Low Jack
Weight: 9 kg
Stroke: 100 mm
on 40mm 17t lifting force
On the remaining 60mm 11t lifting capacity
installation height: 140 mm
Height adjustment: 30 mm
Lifting rod: 500 mm
Technical specifications for Strong Jack
Weight: 17 kg
Stroke: > 200 mm
30t lifting force
Height adjustment: 50 mm
Lifting rod: 500 mm
We will be happy to provide you with a non-binding offer. Please fill in the form and send us the enquiry or contact us via the options below. We will get back to you as soon as possible.