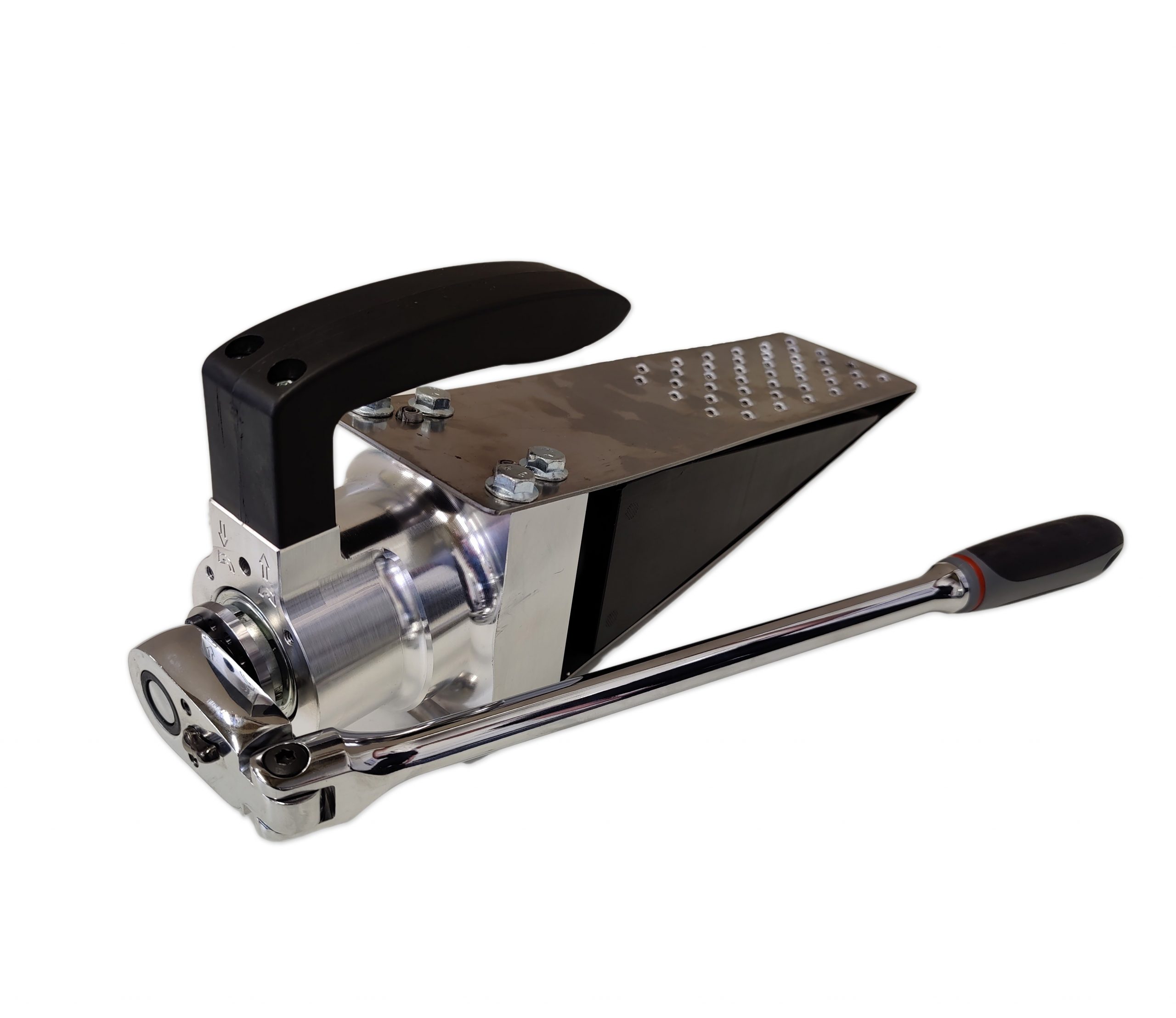 EDER - Titan 80 Pro
It is used in heavy timber harvesting and is an alternative to heavy wedge work.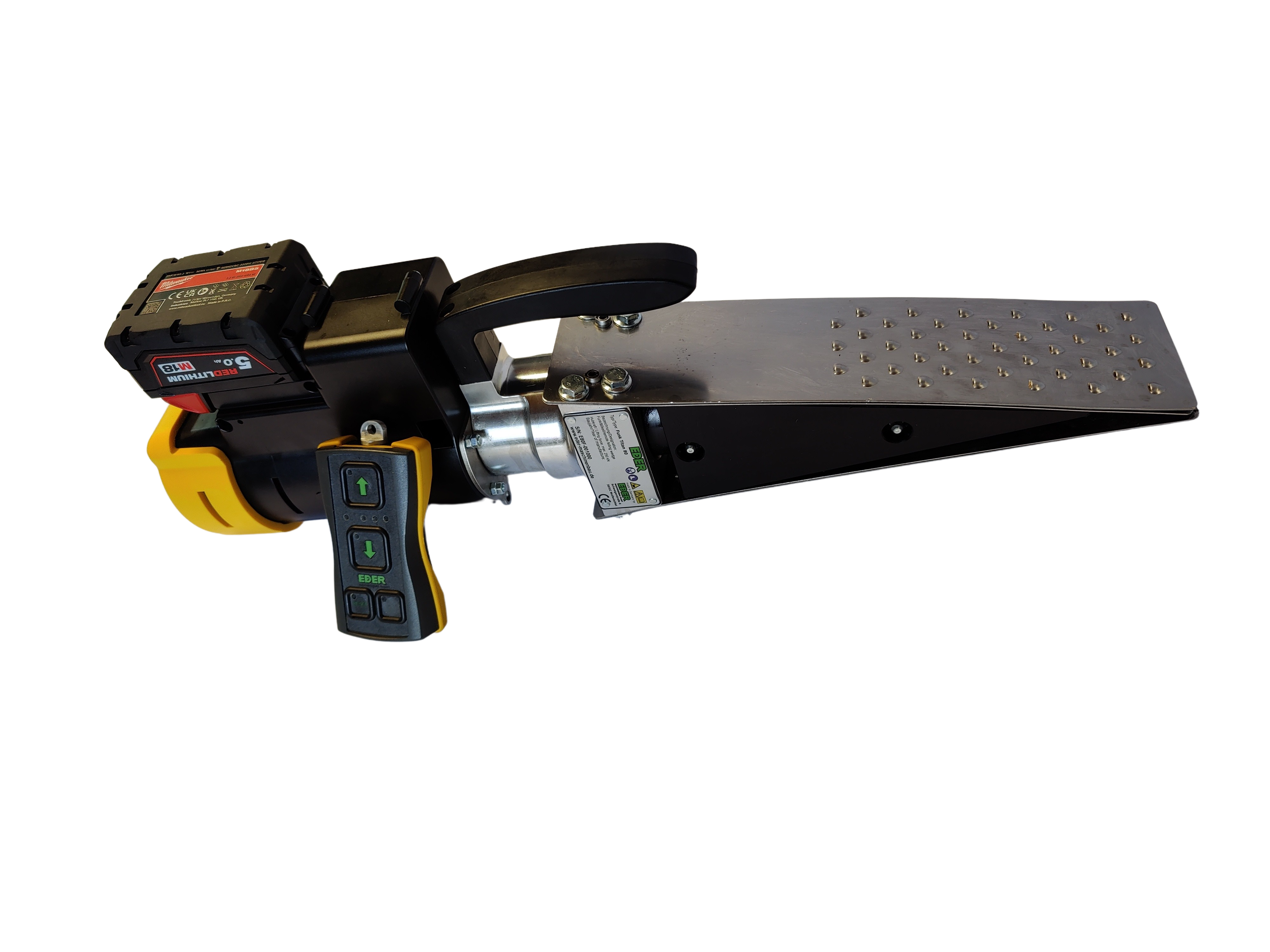 EDER - Radio Titan 80
It can be operated from a safe distance (approx. 80 m) via radio with a remote control.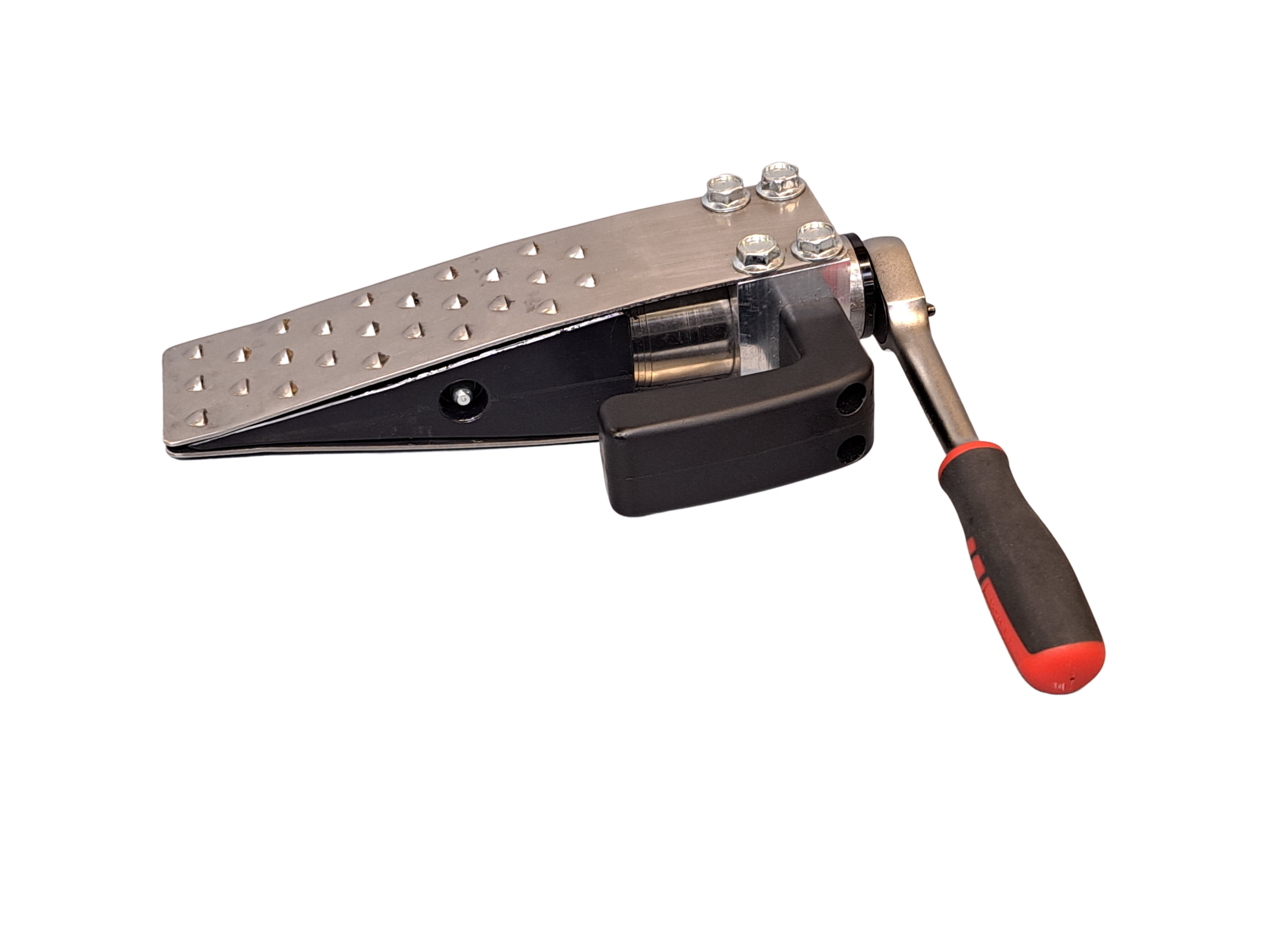 EDER - Titan 50
It is the smaller version of the proven EDER - Titan 80 Pro.
We will be happy to provide you with a non-binding offer. Please fill in the form and send us the enquiry or contact us via the options below. We will get back to you as soon as possible.