Attachments for chainsaws
Our belt drive is convincing due to its proven concept, which has been an integral part of our product range since the foundation of the company in 1970. Due to the operation without lubricating oil (removal of the oil pump necessary), the wood to be processed is not contaminated and thus clean working is guaranteed. With the belt drive, you choose our timeless classic, which has been providing loyal service to our customers for 50 years.
As a set with a 4.1 hp drive engine or for retrofitting to many commercially available chainsaws. The various attachments can be changed in no time at all. The various attachments are changed in no time at all.
All attachments with belt drive at a glance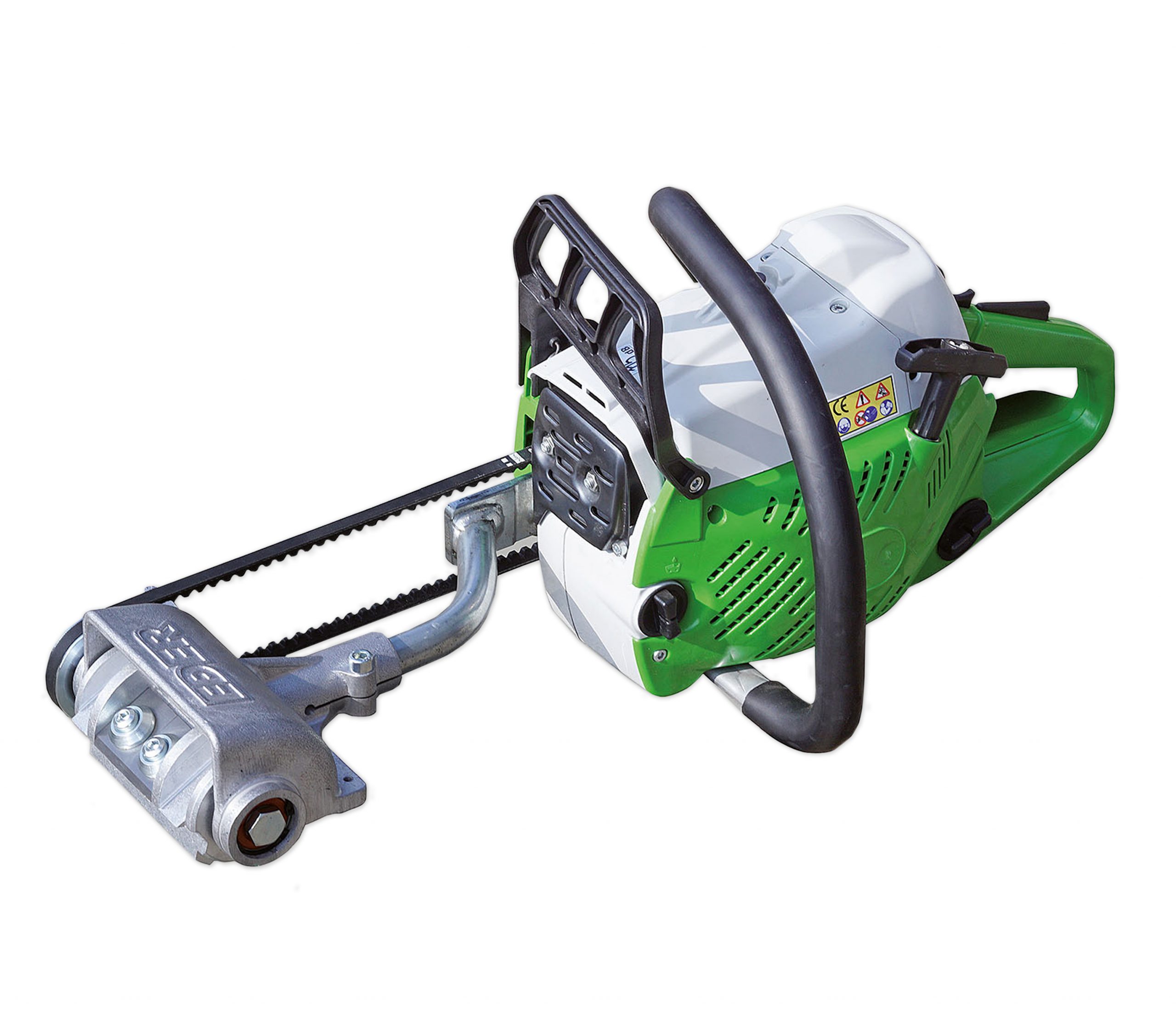 As a complete set with engine
All attachments are also available as a complete set with a 4.1 hp Active drive engine.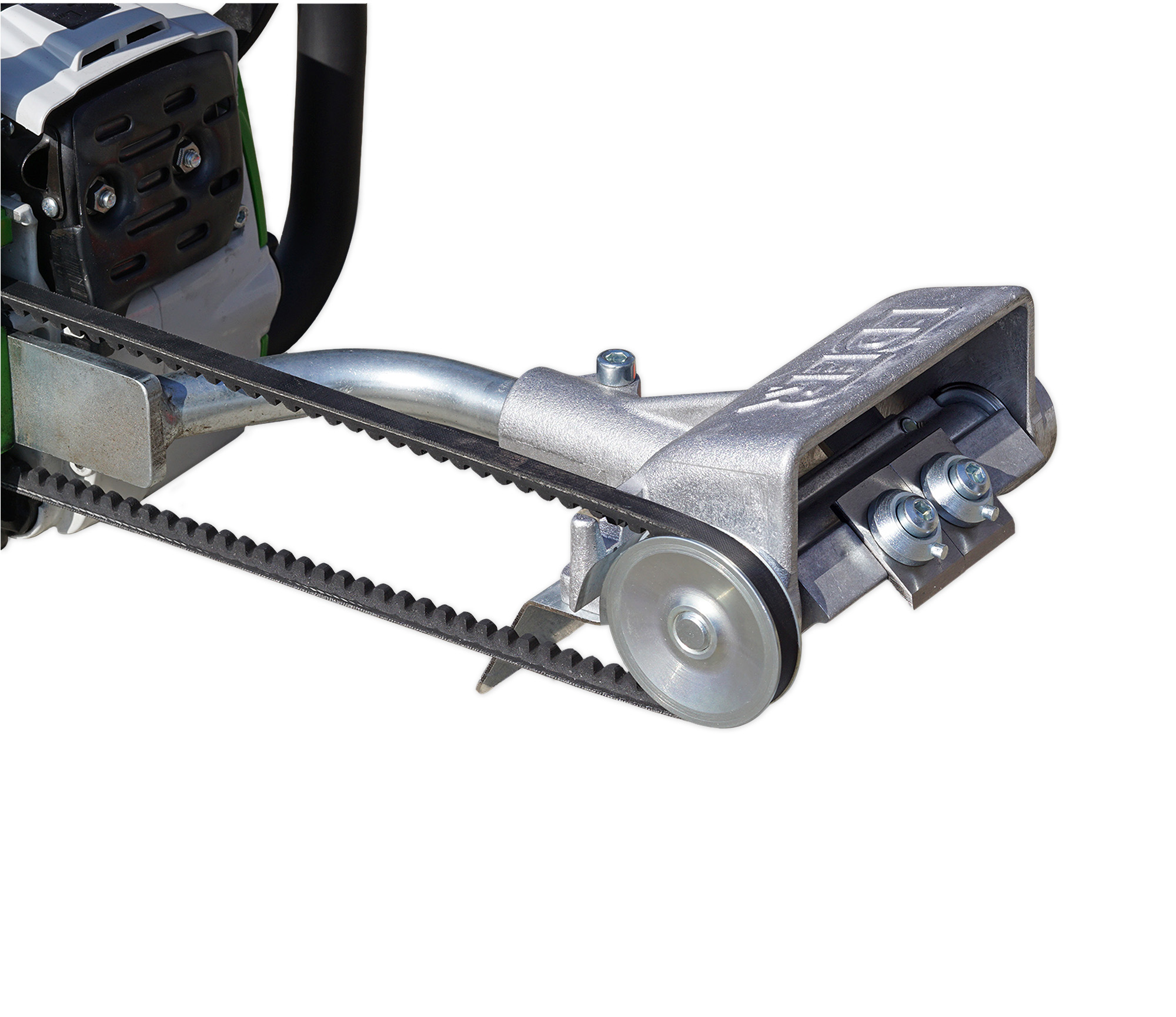 ESG1 Bark Stripper
Suitable for peeling the bark of logs of any diameter.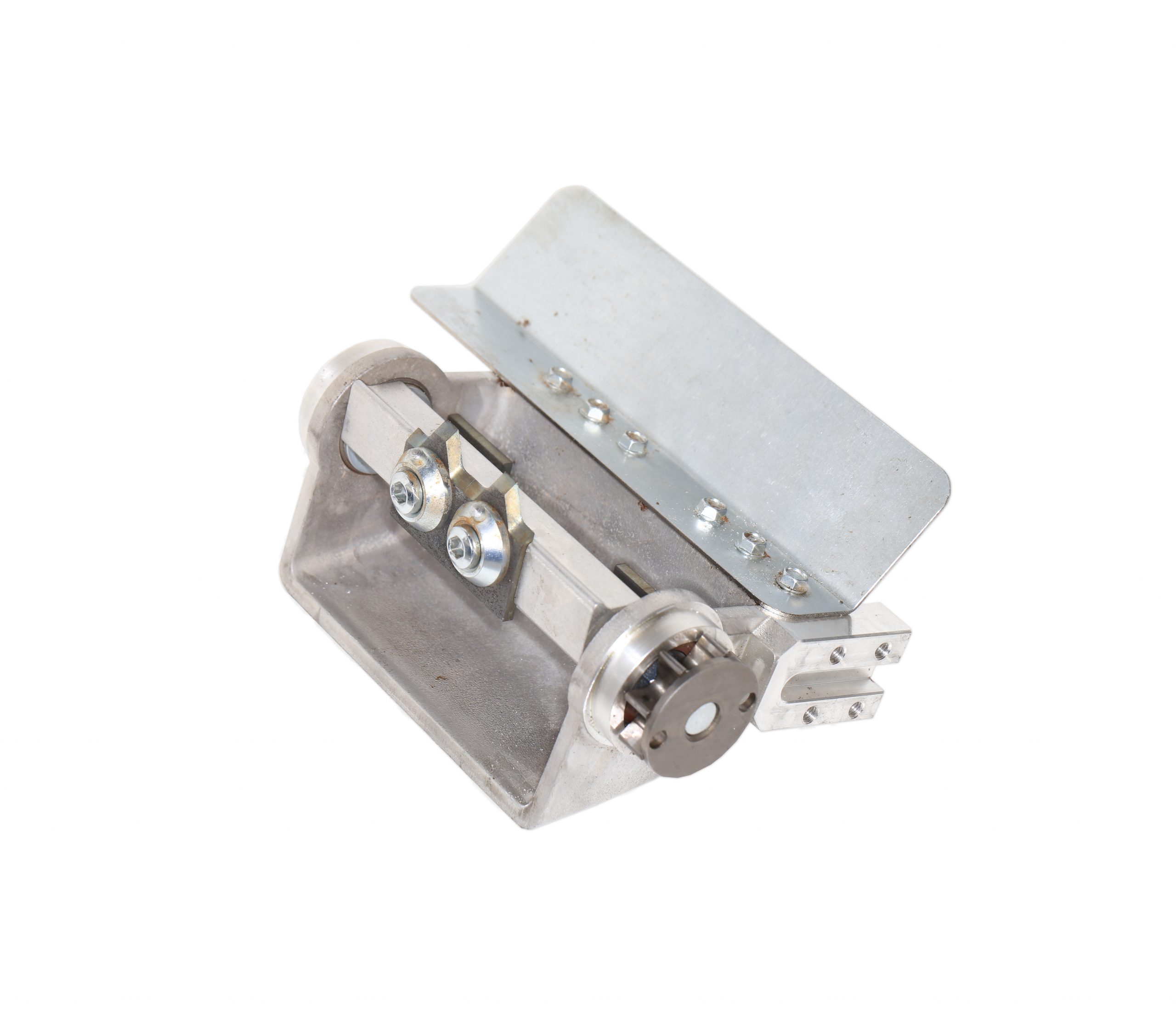 Bavarian Forest National Park grooving knives
Conversion kit for the peeling device for the purpose of bark beetle control.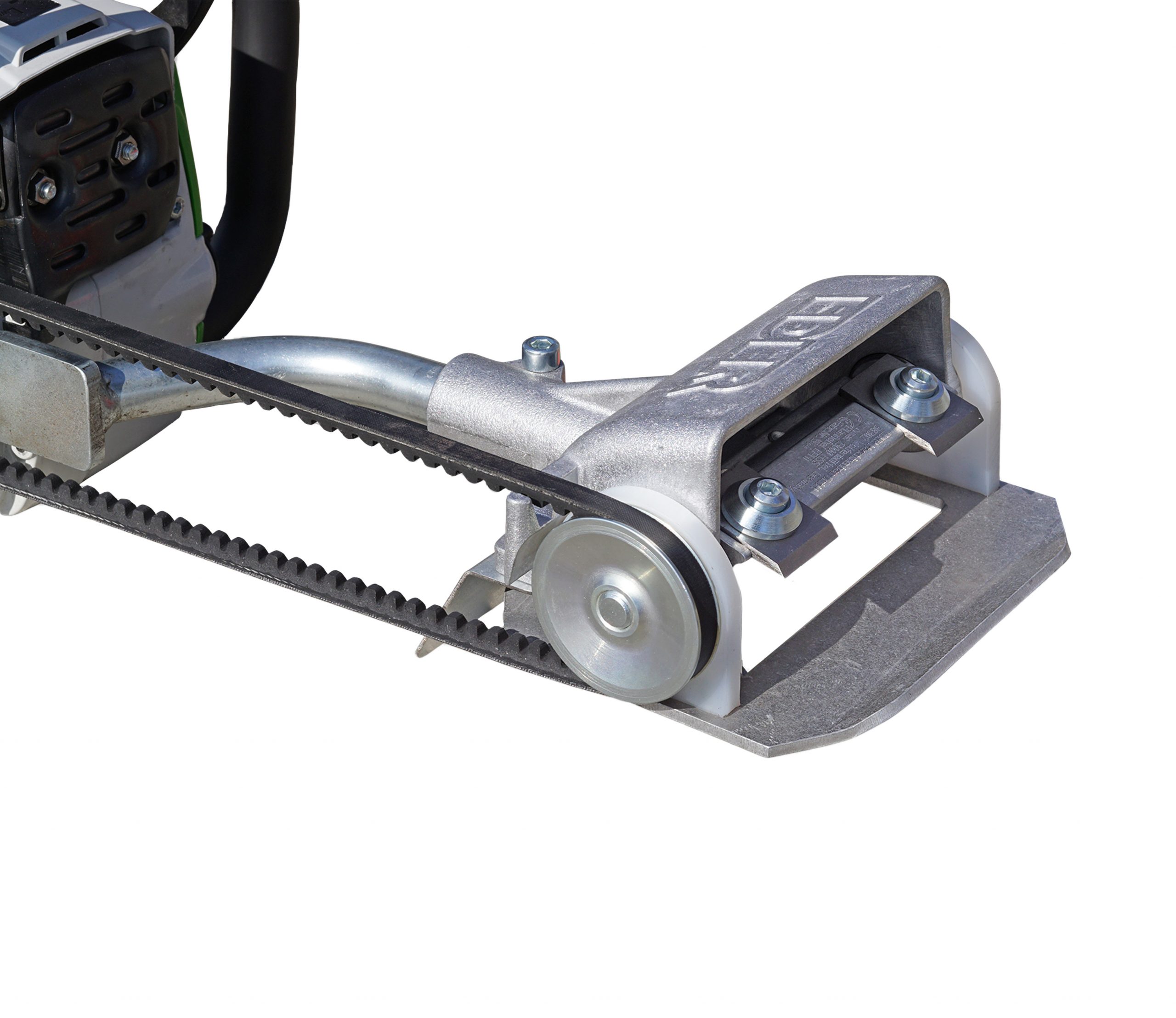 EPH1 Flat Planer
Produces smooth flat wood surfaces.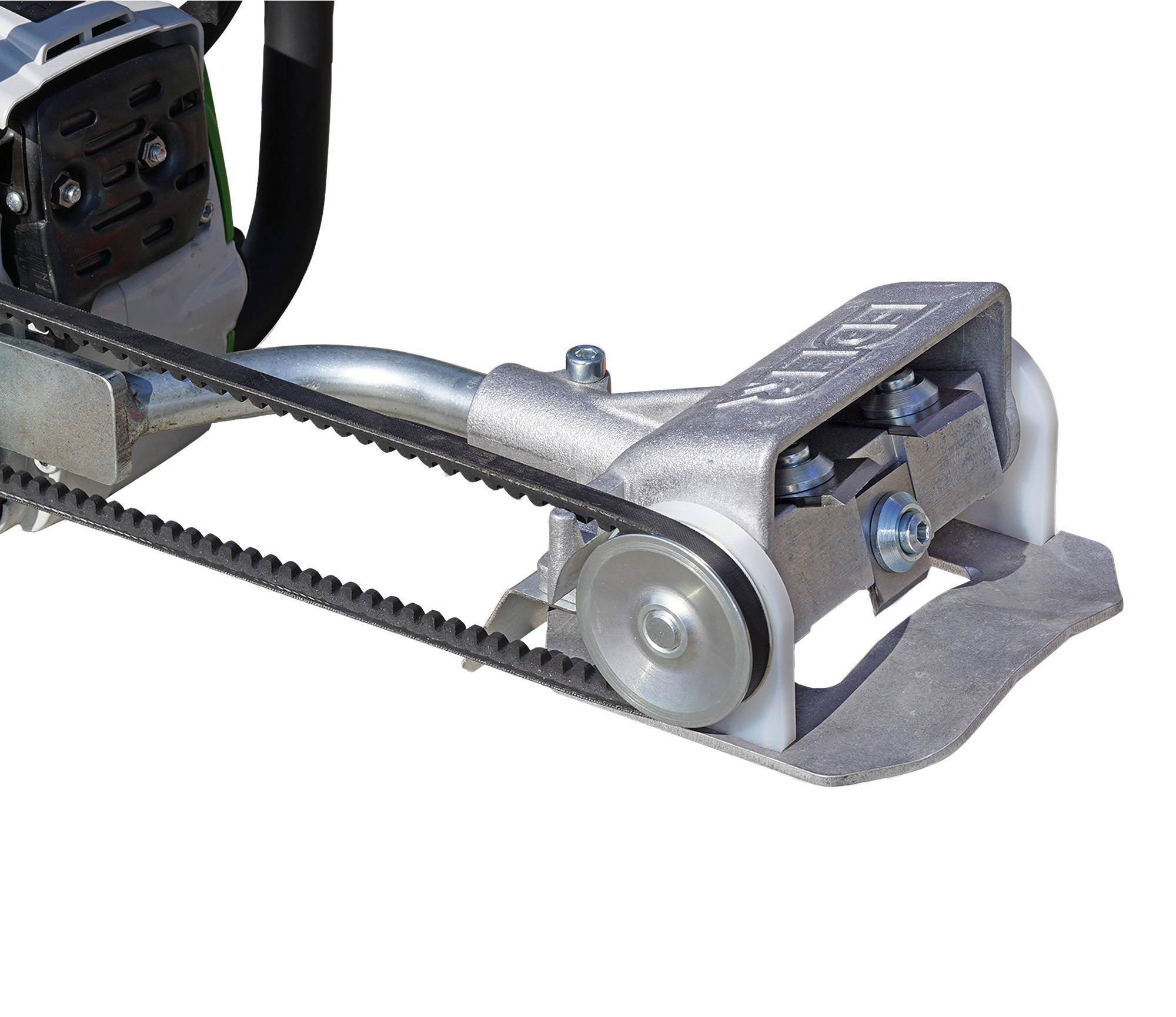 ERH1 Curved Planer
Creating smooth round wood surfaces up to 30 cm in diameter.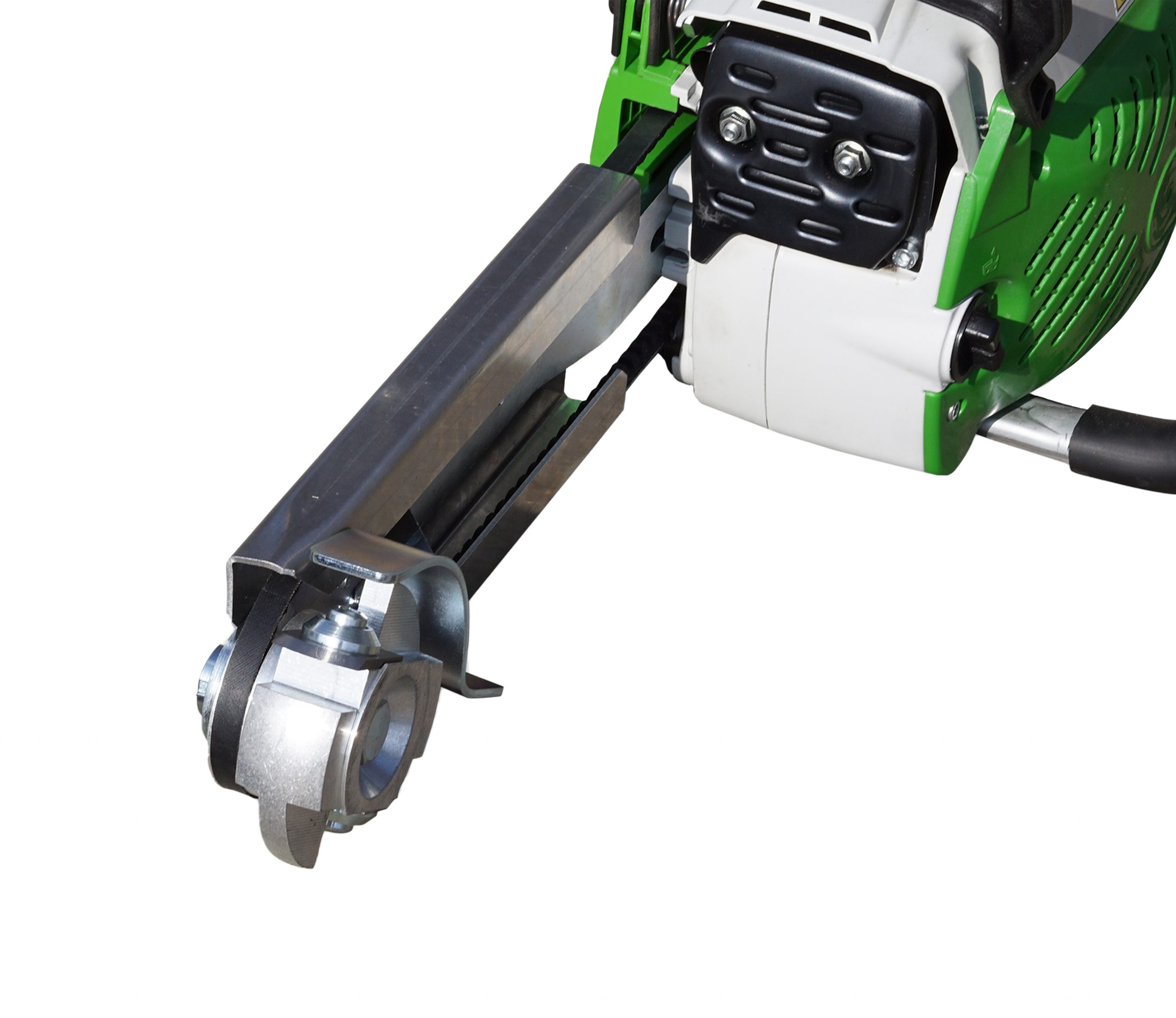 ESF1 Carving Cutter
Creating grooves and recesses in wood and for working sculptures.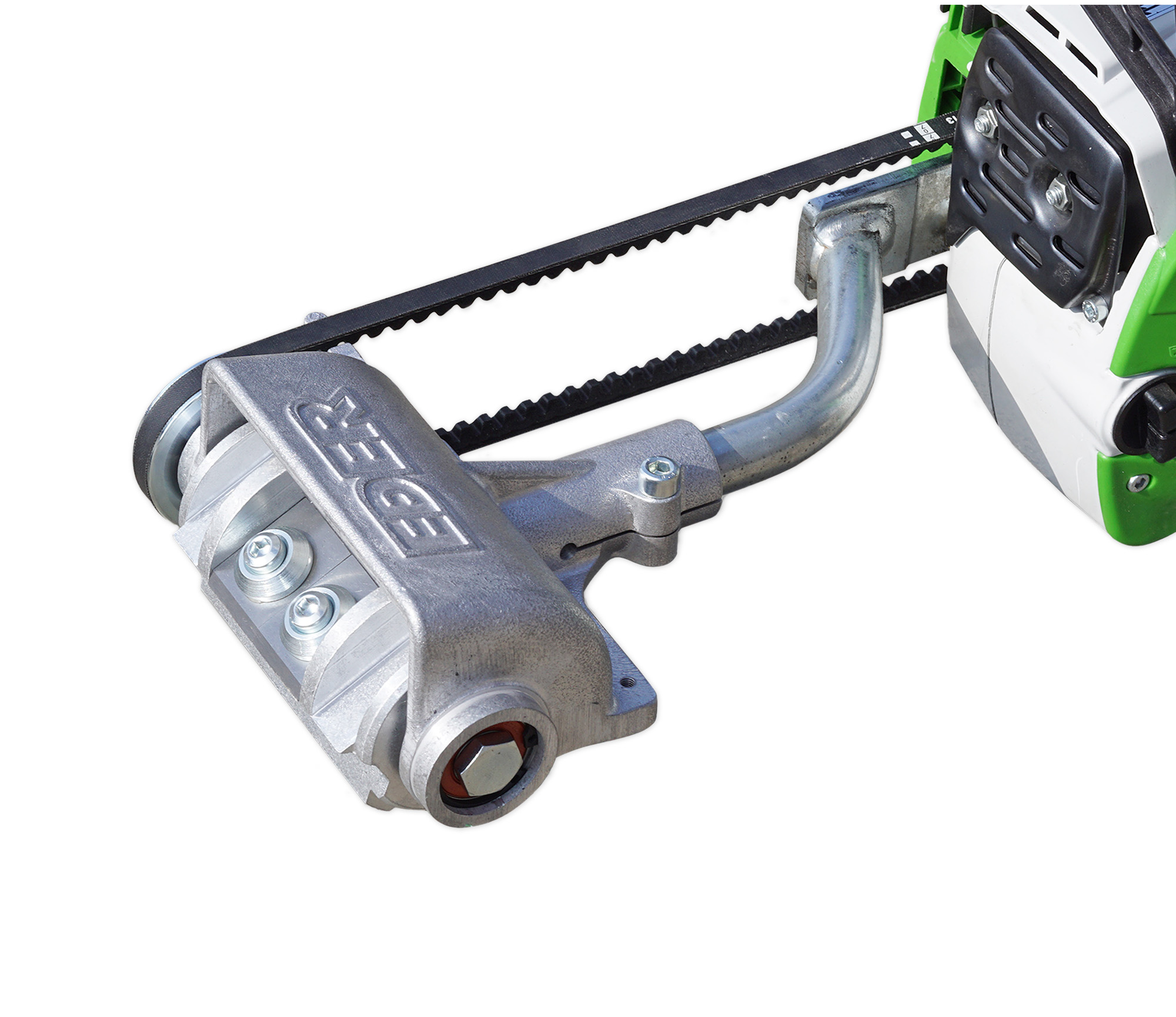 EKH1 Contour Planer
Planing of straight and wavy wood surfaces. Very suitable for peeling or planing the outer edges of boards or for debarking robinia wood.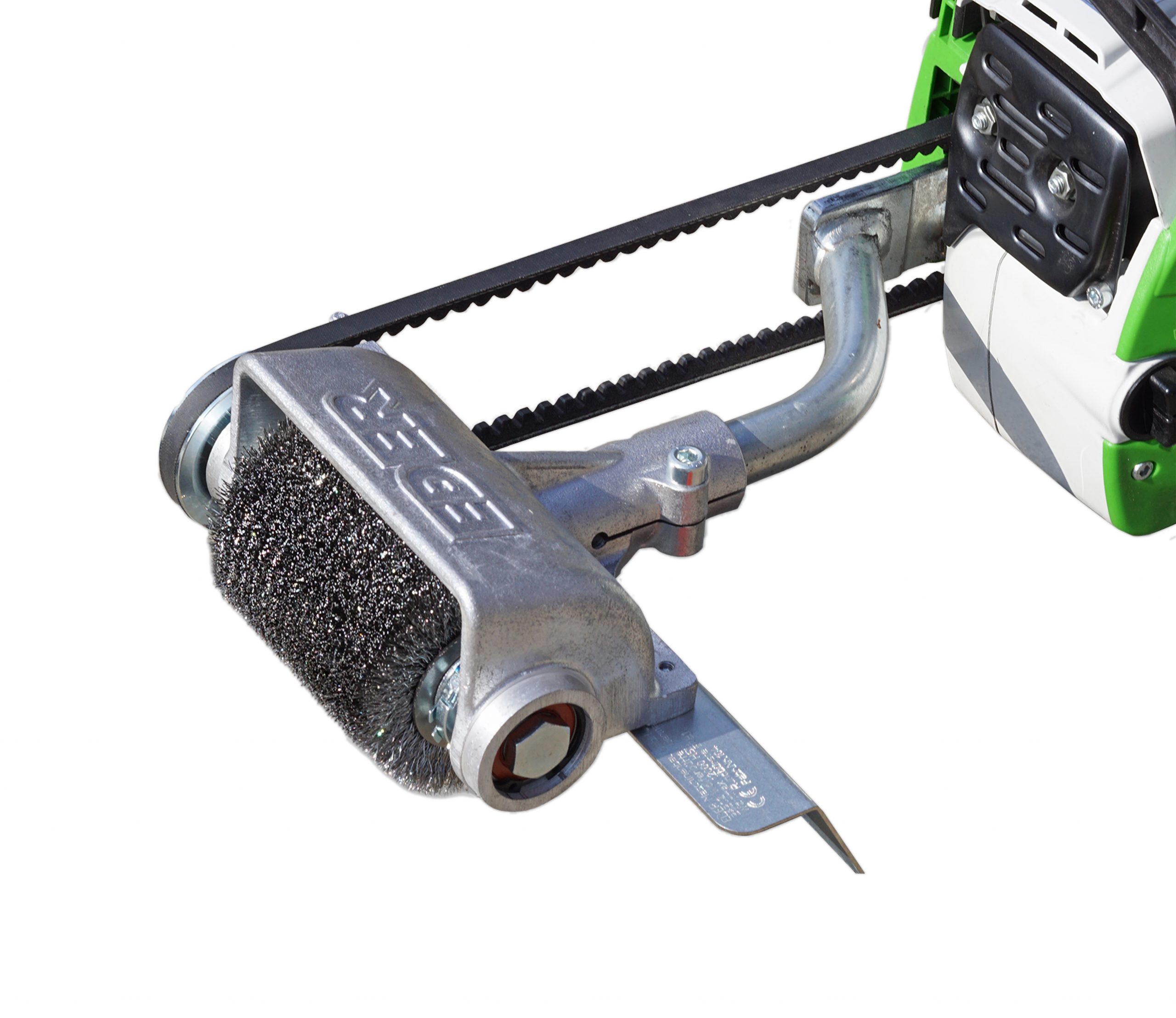 ERB1 Round brush
Suitable for removing varnish and rust from wood and metal surfaces.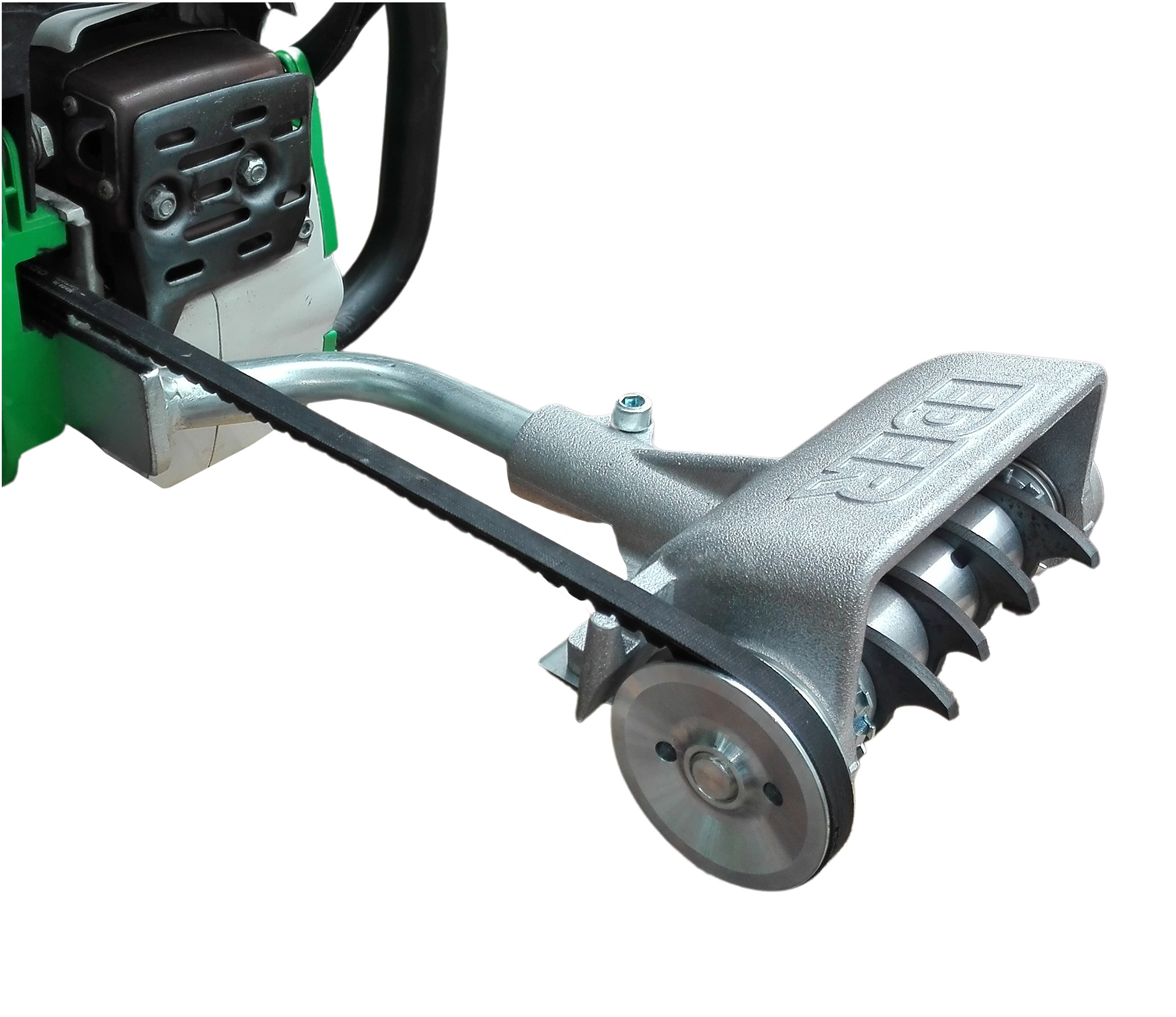 EBF1 Bark Beetle Cutter
For carving the bark of tree trunks in order to destroy the habitat of bark beetles.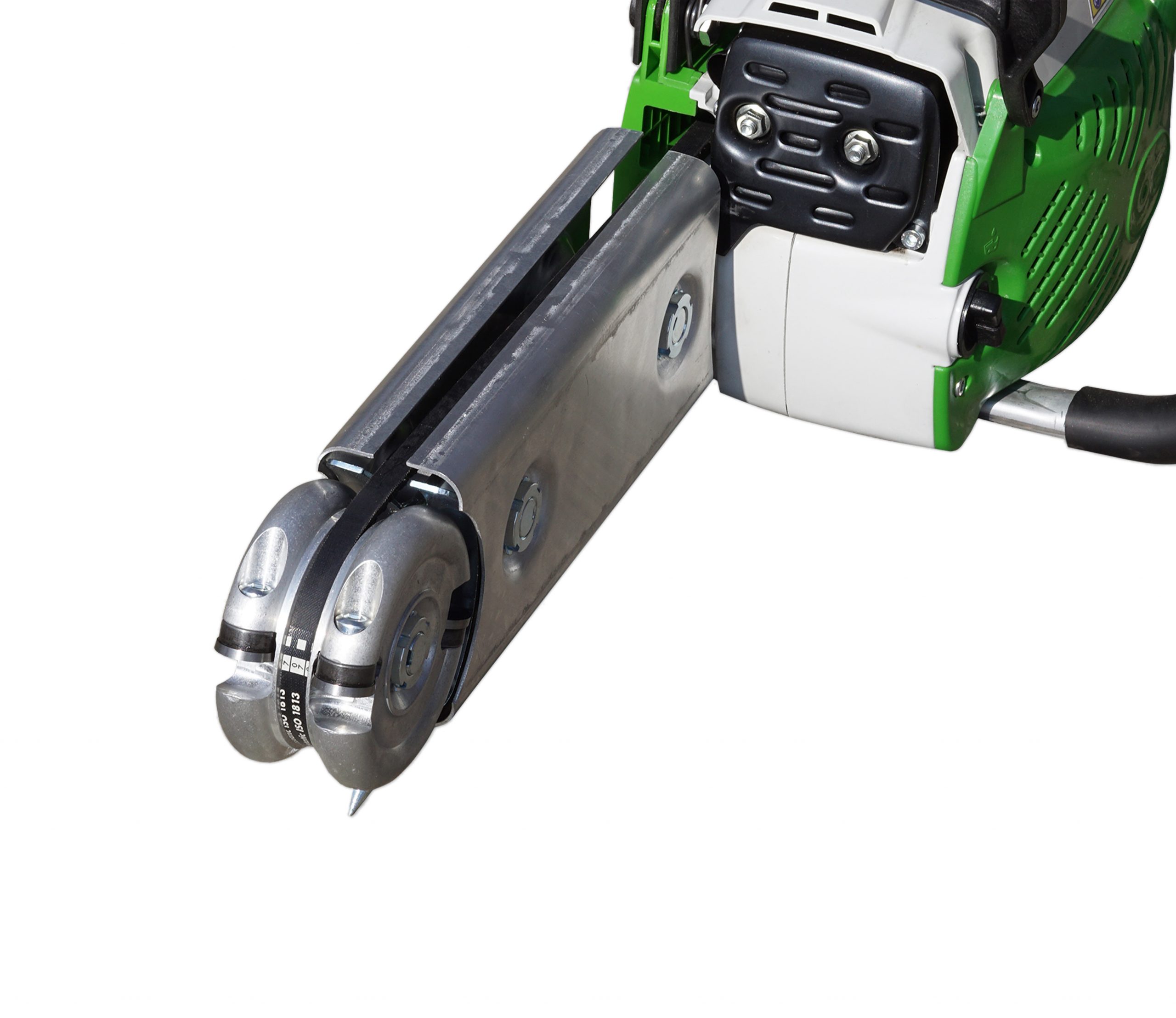 ETH1 Trough Cutter
For milling recesses in wood, e.g. for making troughs, for sculptural or also tree surgery work and milling out tree trunks.
Frequently asked questions
Attachments with belt drive in complete set with engine
The engine is a 4.1 hp Active engine.
You need to clean the air filter and the air slots often so that they do not get dirty, which can cause engine damage.
Check that the belt is sufficiently taut. A new belt will elongate and must be retightened several times.
Check that the attachment is positioned correctly.
There are many different belts of the same type, we recommend using our belt as it has been optimised for the application.
Attachments with belt drive individually