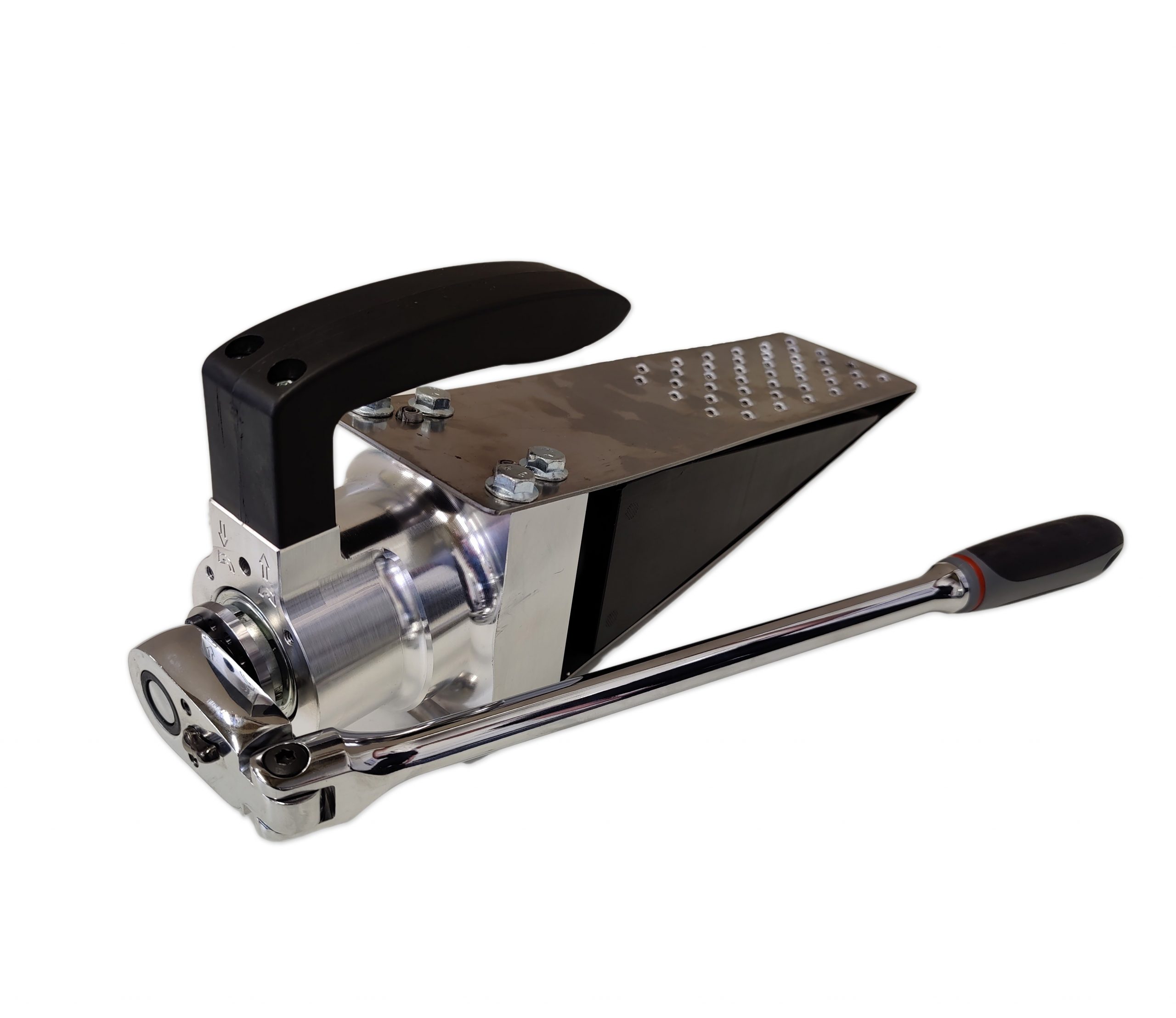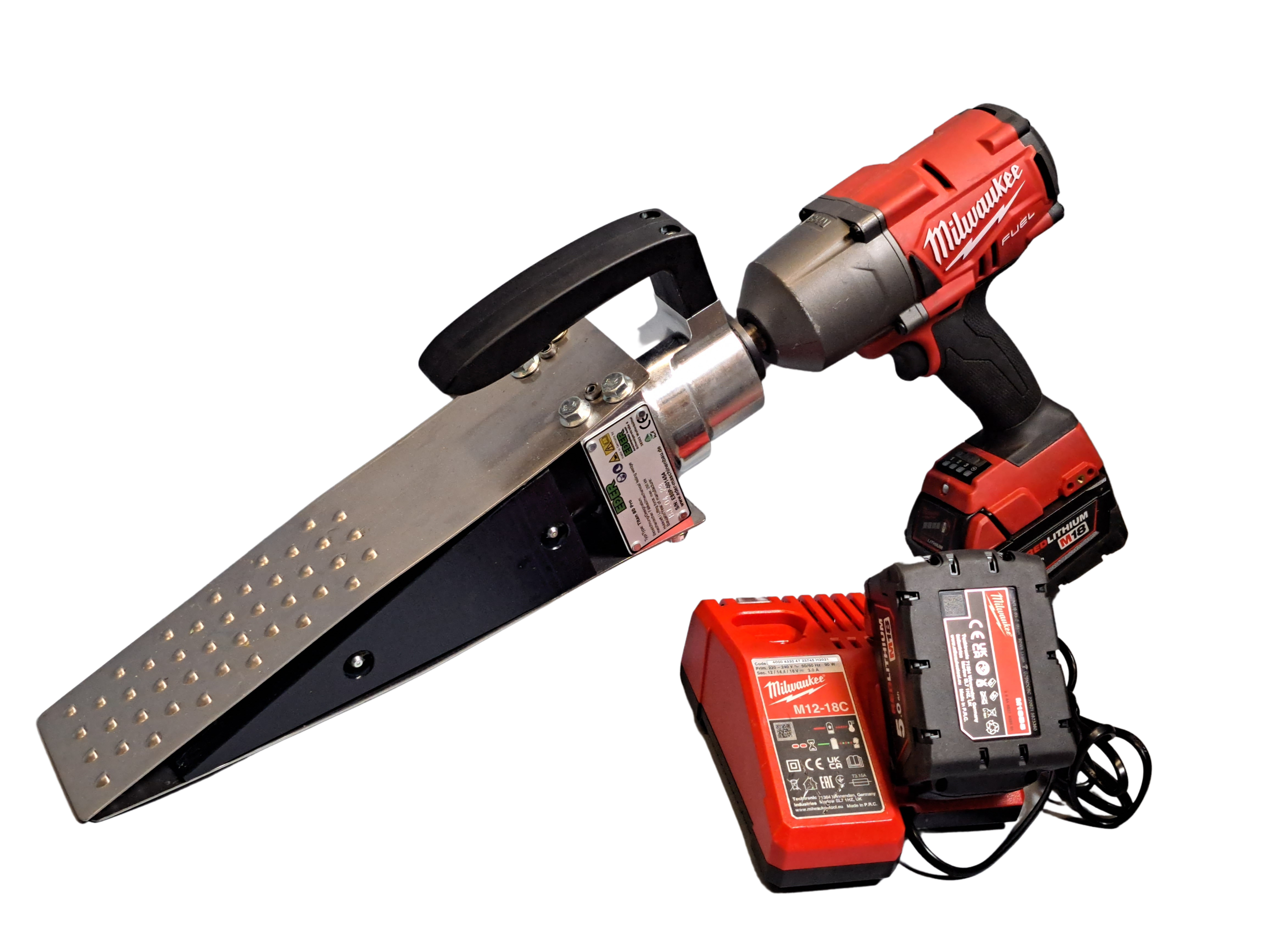 The EDER Titan 80 Pro is a continuation of the proven EDER Titan 80. It is used in heavy timber harvesting and is an alternative to heavy wedge work. Compared to classic wedges, the EDER – Titan 80 Pro has the following advantages: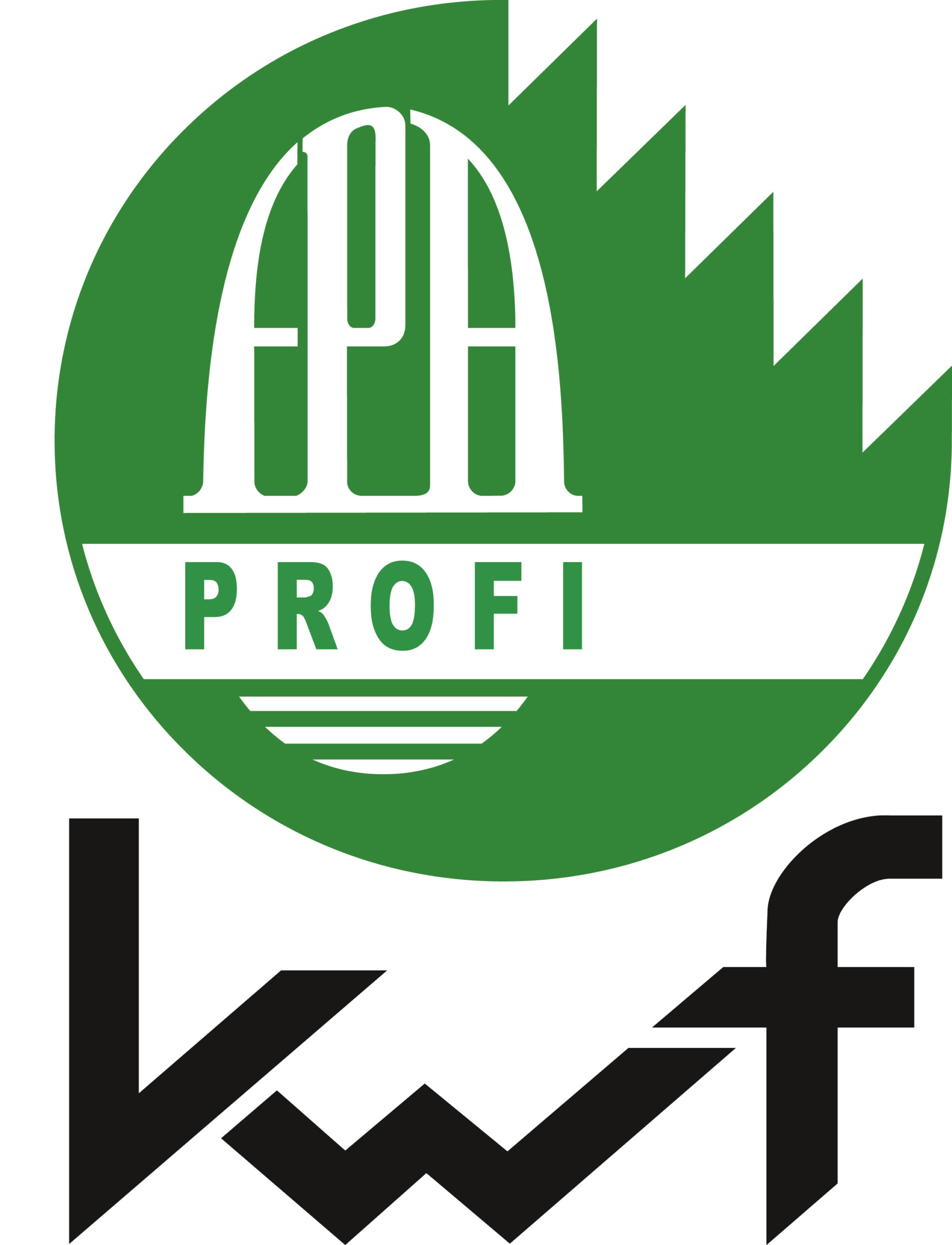 Weight: 5,6 kg
LxWxH: 410 mm x 90 mm x 170 mm
Wedge feed: 160 mm
Stroke / revolution: 3 mm
Max. Lifting force: 25 t
Max. Lifting height: 80 mm
Select by serial number and download.
Frequently asked questions
Yes, the EDER – Titan 80 Pro can be used with an impact wrench up to 1300 Nm.
Optimal lifting power can only be achieved with sufficient lubrication. Dry extension under load can cause damage. Lubricate the EDER – Titan 80 Pro before each felling operation. If the EDER – Titan 80 Pro has been exposed to moisture, relubrication is required immediately, otherwise the felling wedge may be damaged by the moisture.
We have already developed a prototype and are currently still in the testing phase, but it will soon be available.
We will be happy to provide you with a non-binding offer. Please fill in the form and send us the enquiry or contact us via the options below. We will get back to you as soon as possible.