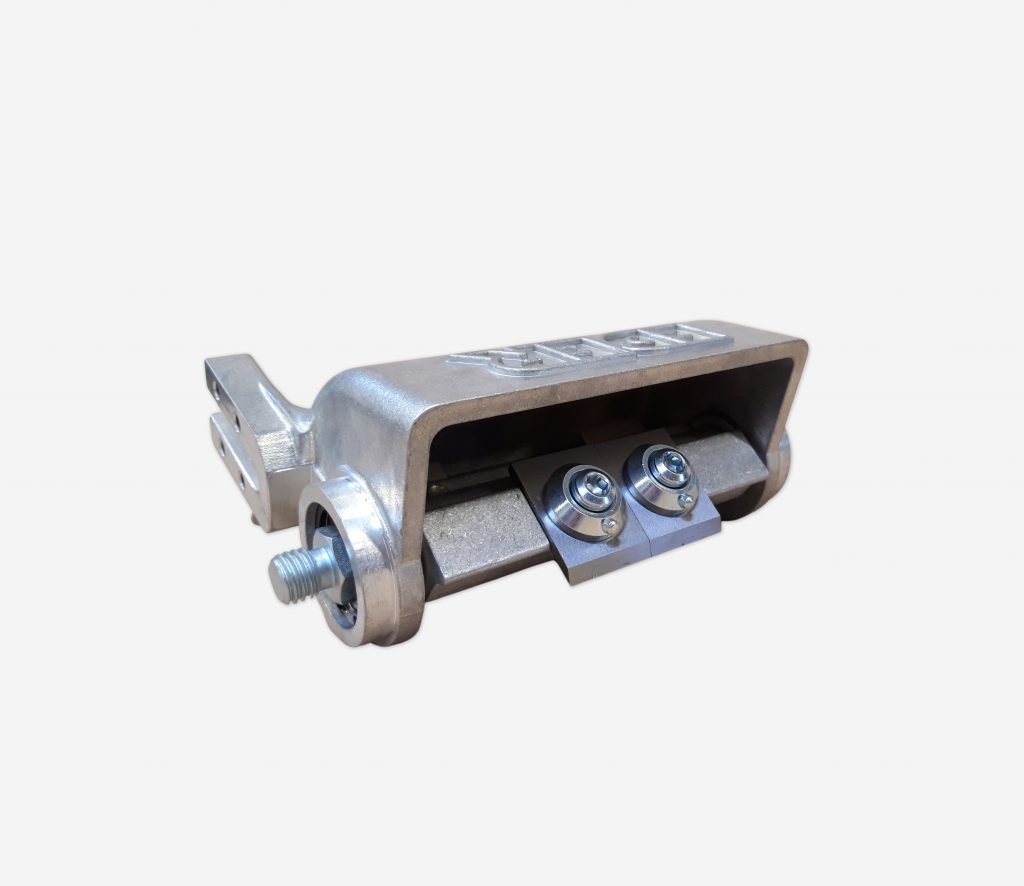 The EDER ESG1 Bark Stripper is the preferred tool for peeling logs of any thickness. The thicker and harder the bark, the more economical it is to work with this tool. The carbide pins located directly behind the knives are designed in such a way that they maintain the distance between the peeling knives and the log, regardless of the thickness of the bark on the log surface. Knots and thin branches are easily and cleanly milled off.
Note: The EDER ESG1 Bark Stripper is not suitable for peeling board edges or robinia wood. Use the EDER EKH1 Contour Planer for this purpose. Use the EDER – EKH-C contour planer for this purpose.
Technical specifications for complete set
Weight: 2.2 kg
Min. drive power: 2.0 kW / 2.7 hp
Working width: 120 mm
Number of knives: 4
The attachment is possible for the following available Oregon models:
for 8mm: K041; K095; A095 & A074
for 12mm: D025 & D009
Attachments are not compatible with chainsaws having a sprocket/chainring working with 3/8 LP, 3/8 Micro, 3/8 Hobby, 3/8Picco, 325 MicroLite etc. Alternative sprockets/chainrings with 3/8″ or 325″ pitch are available from third party suppliers for some chainsaw models.
Accessories for bark beetle control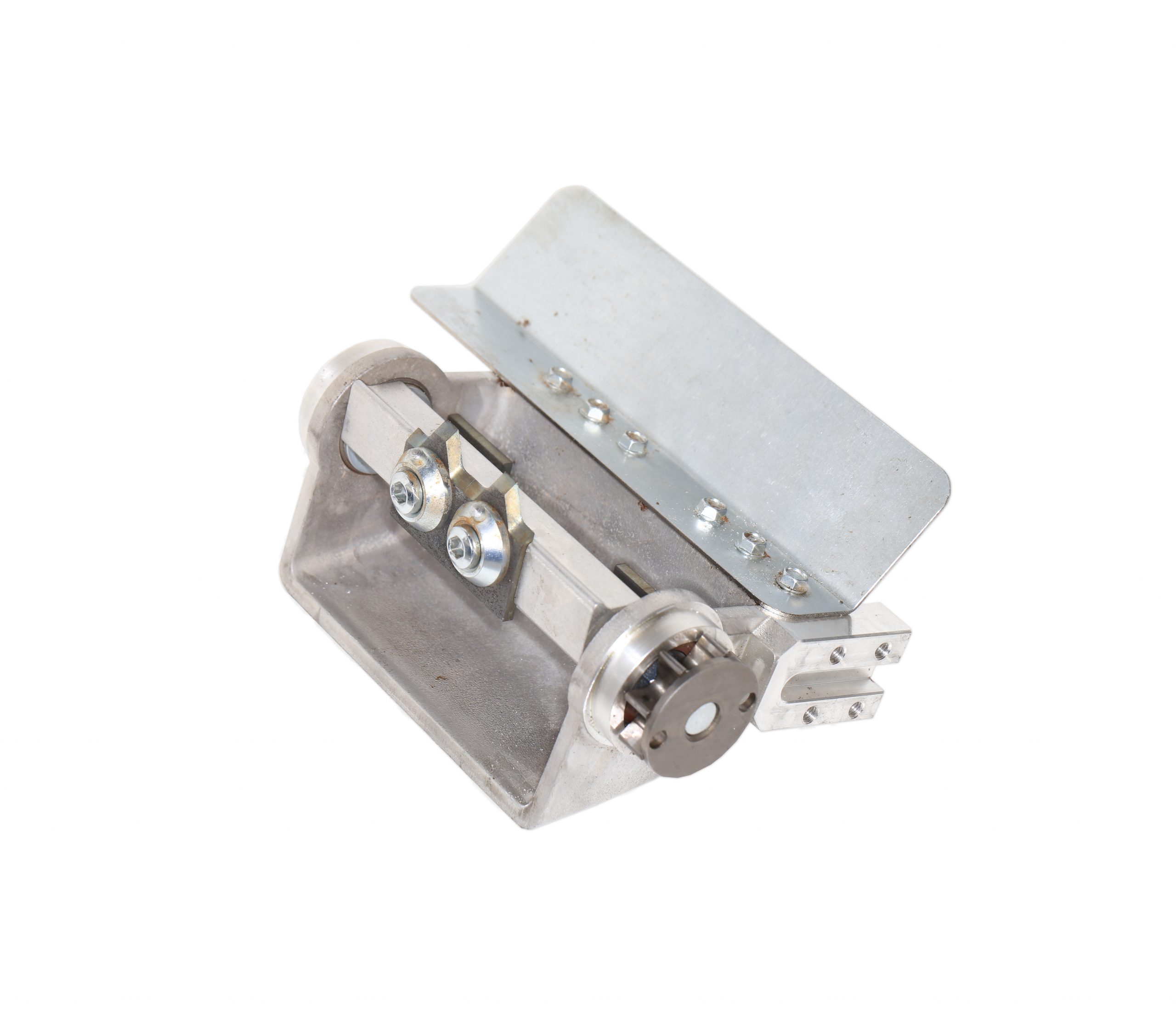 Strip Knife National-
Park Bavarian Forest
Conversion kit for the bark stripper for bark beetle control.
A 3/8″ or 325″ pitch is required for mounting the attachment to the chainsaw. Please specify when enquiring via the form.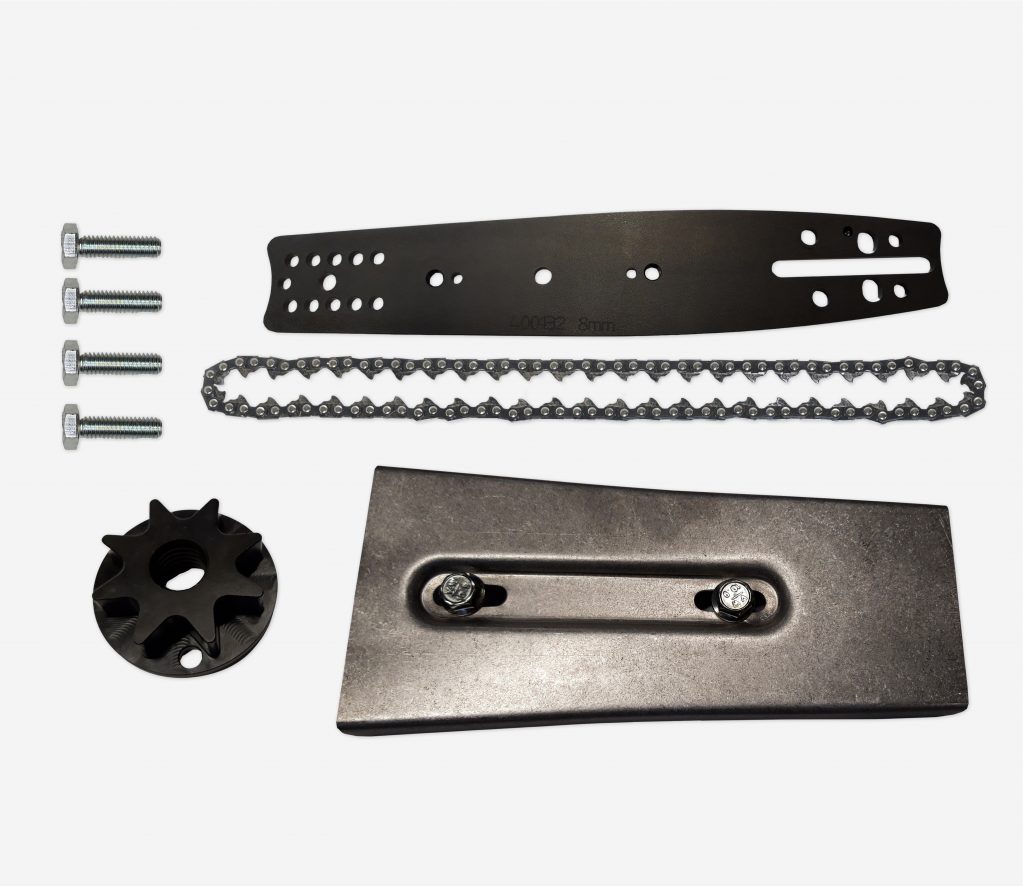 We will be happy to provide you with a non-binding offer. Please fill in the form and send us the enquiry or contact us via the options below. We will get back to you as soon as possible.