EDER - Titan 50 Small Felling Wedge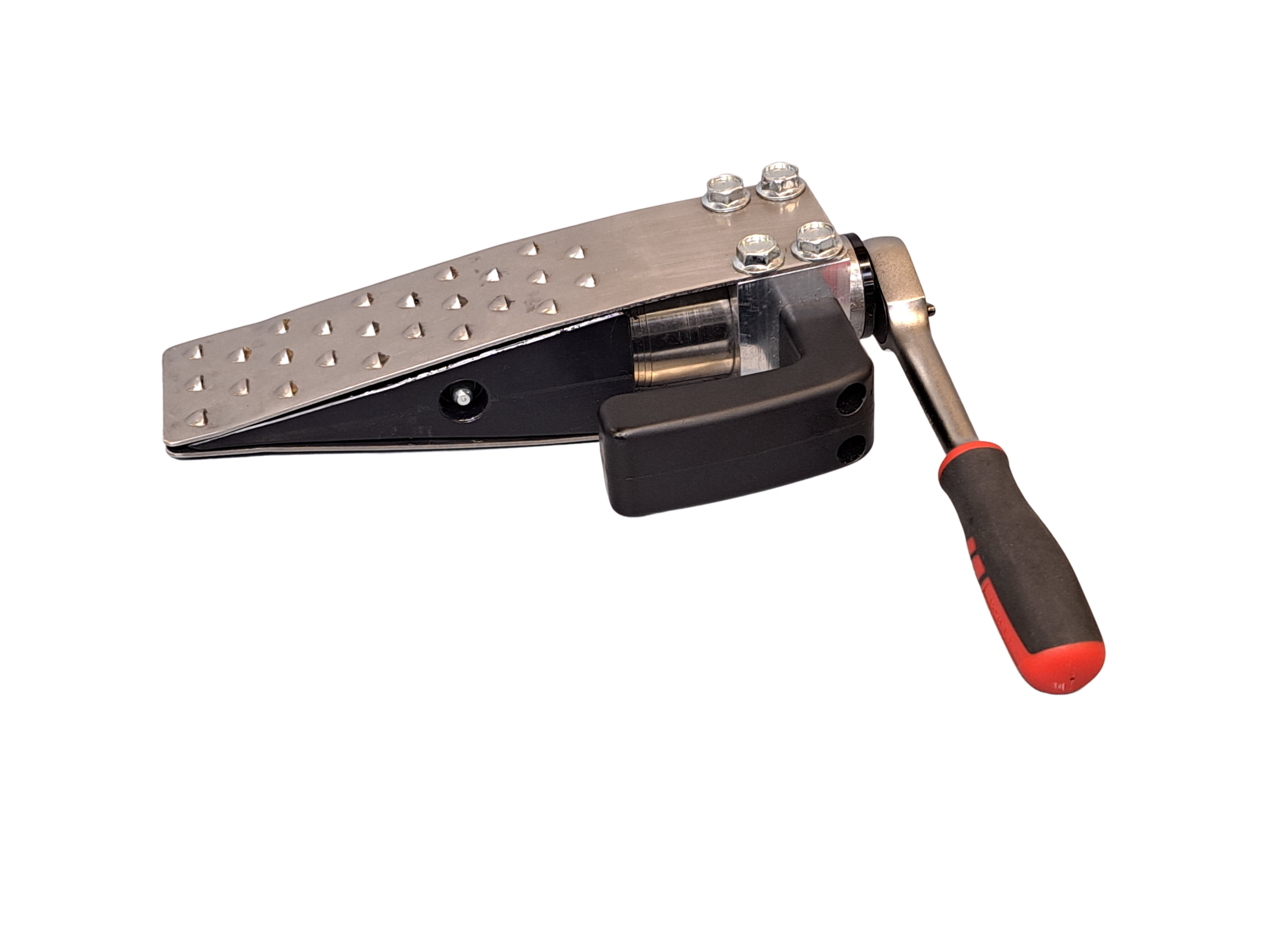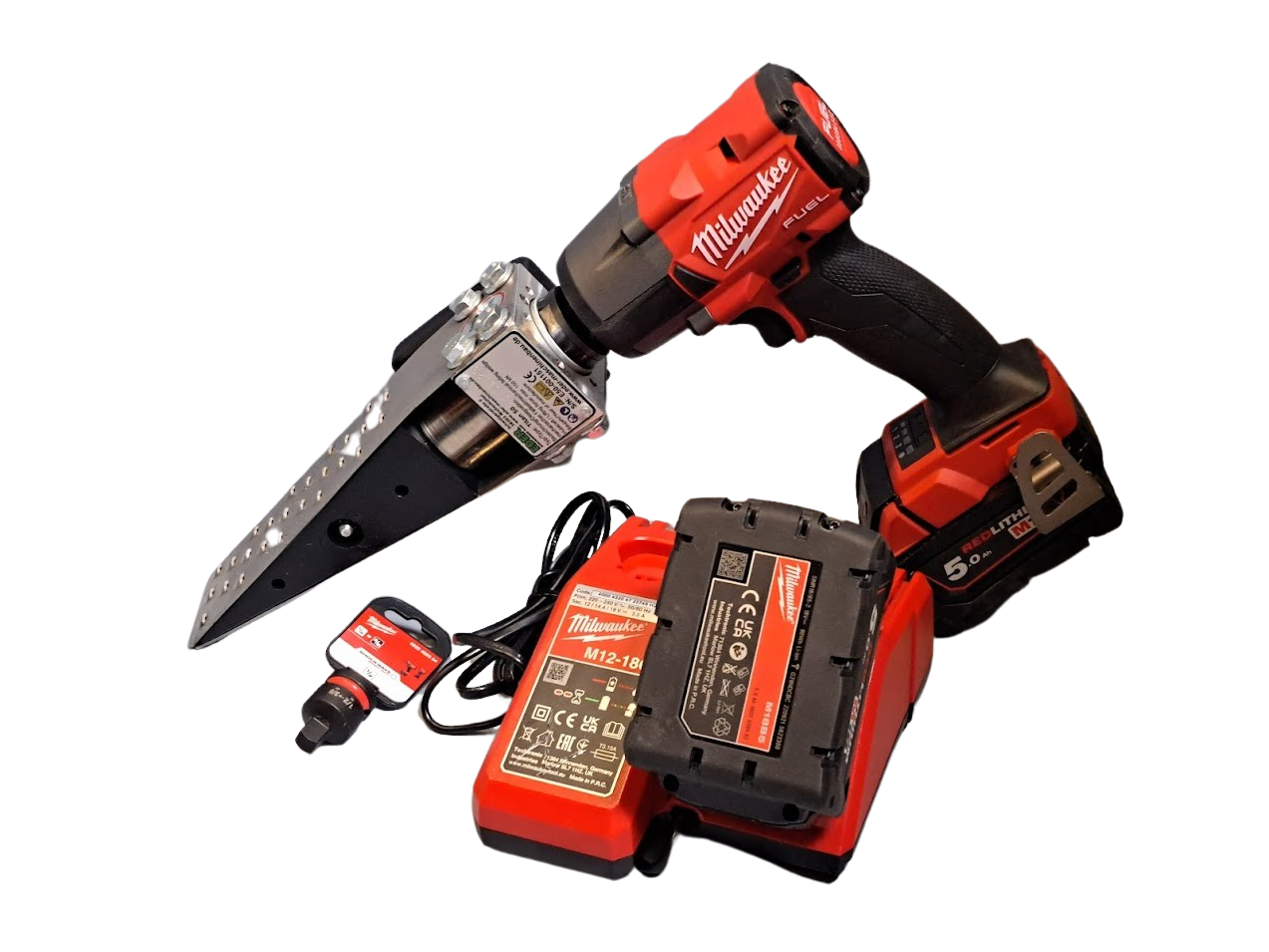 The EDER – Titan 50 is the smaller version of the proven EDER – Titan 80 Pro. It is used in heavy timber harvesting and is an alternative to heavy wedge work. Compared to classic wedge variants, the EDER – Titan 50 has the following advantages:
Weight: 1,6 kg
LxBxH: 240 mm x 118 mm x 72 mm
Wedge feed: 100 mm
Stroke / revolution: 2 mm
Max. Lifting force: 15 t
Max. Lifting height: 50 mm
Select and download by article.
Frequently asked questions
Yes, the EDER – Titan 50 can be operated with an impact wrench with up to 750 Nm.
The EDER – Titan 50 has a maximum lifting force of 15 t.
The device works with a 3/8 nut.
We will be happy to provide you with a non-binding offer. Please fill in the form and send us the enquiry or contact us via the options below. We will get back to you as soon as possible.