Attachments for chainsaws
Our chainsaw attachments are also available with chain drive. This variant inspires with the easy conversion, whereby the chainsaw keeps its original form and can easily be used for its original function (removal of the oil pump is not necessary). The combination of a guide bar as a support, a toothless chain as a drive and a complete cover as protection enables low-wear and safe working.
The chain drive includes a guide bar that can be quickly and easily fitted to almost all chainsaws with 3/8″ and 325″ pitch as usual. can be mounted. The toothless chain is additionally covered with a guard plate and thus offers maximum safety. The chain drive is convincing due to its direct drive and long service life of chain, guide bar and sprocket.
All attachments with chain drive at a glance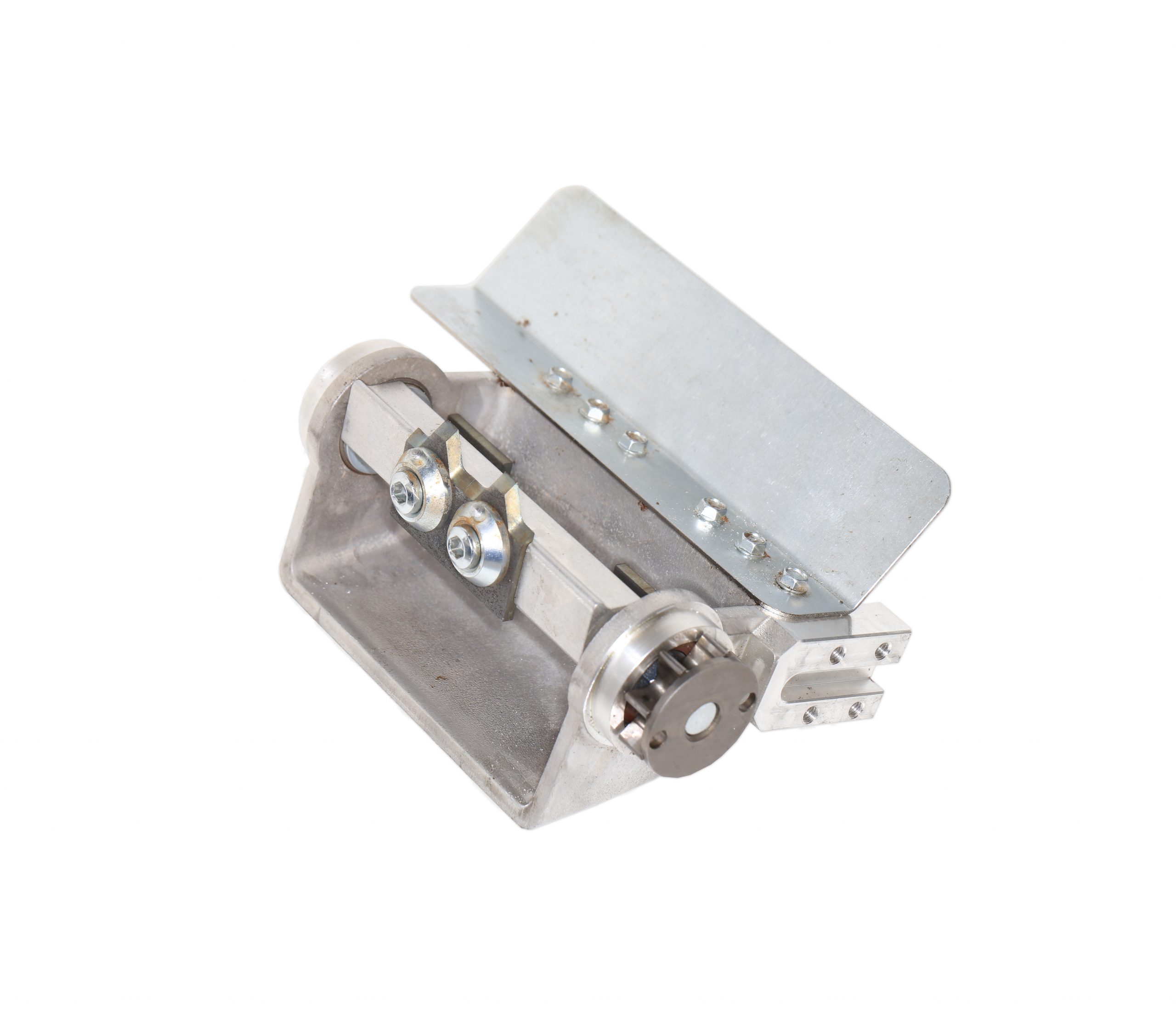 Strip Knife National Park Bavarian Forest
Conversion kit for the peeling device for the purpose of bark beetle control.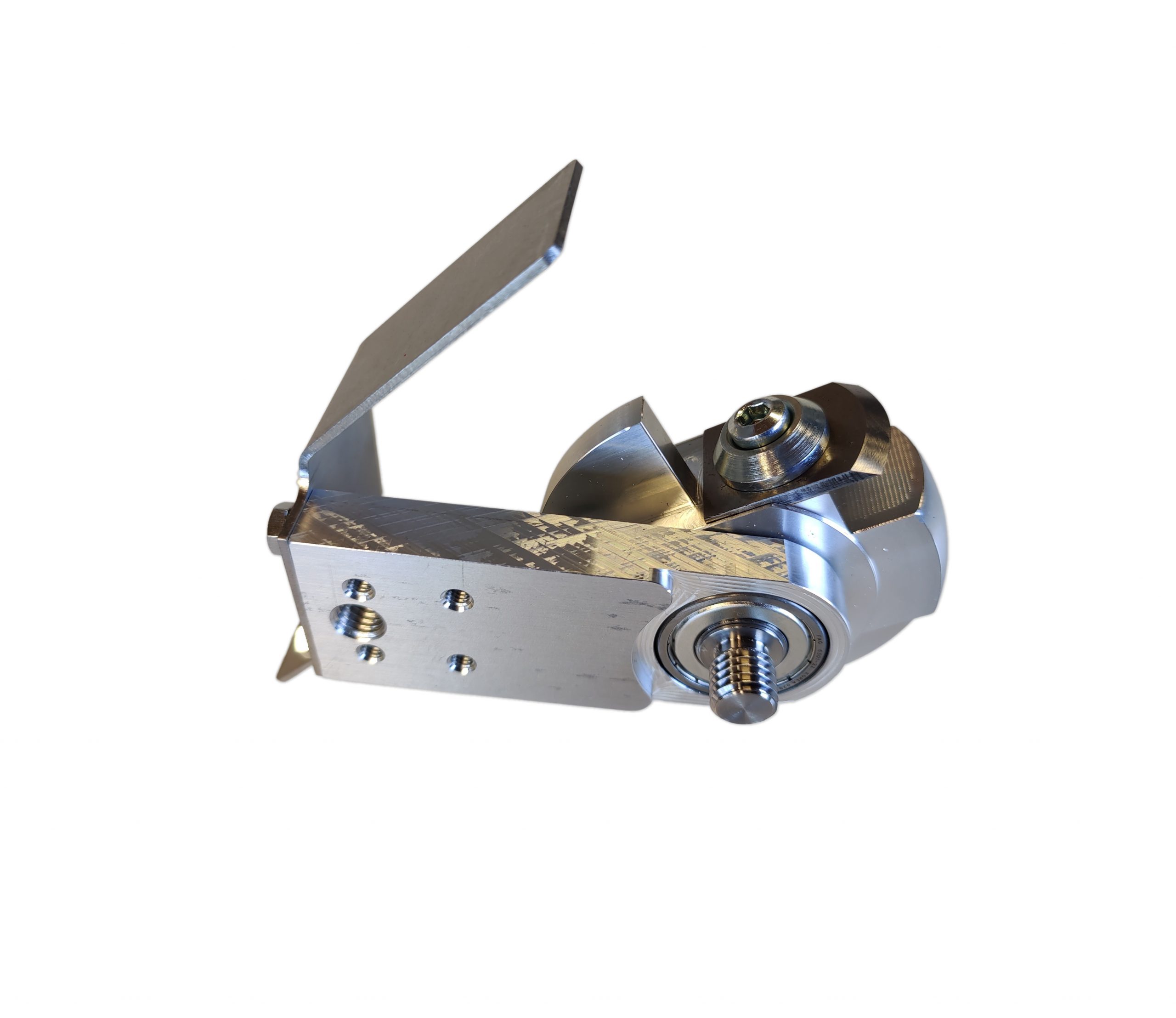 ESF-C disc cutter
Creating grooves and recesses in wood and for working sculptures.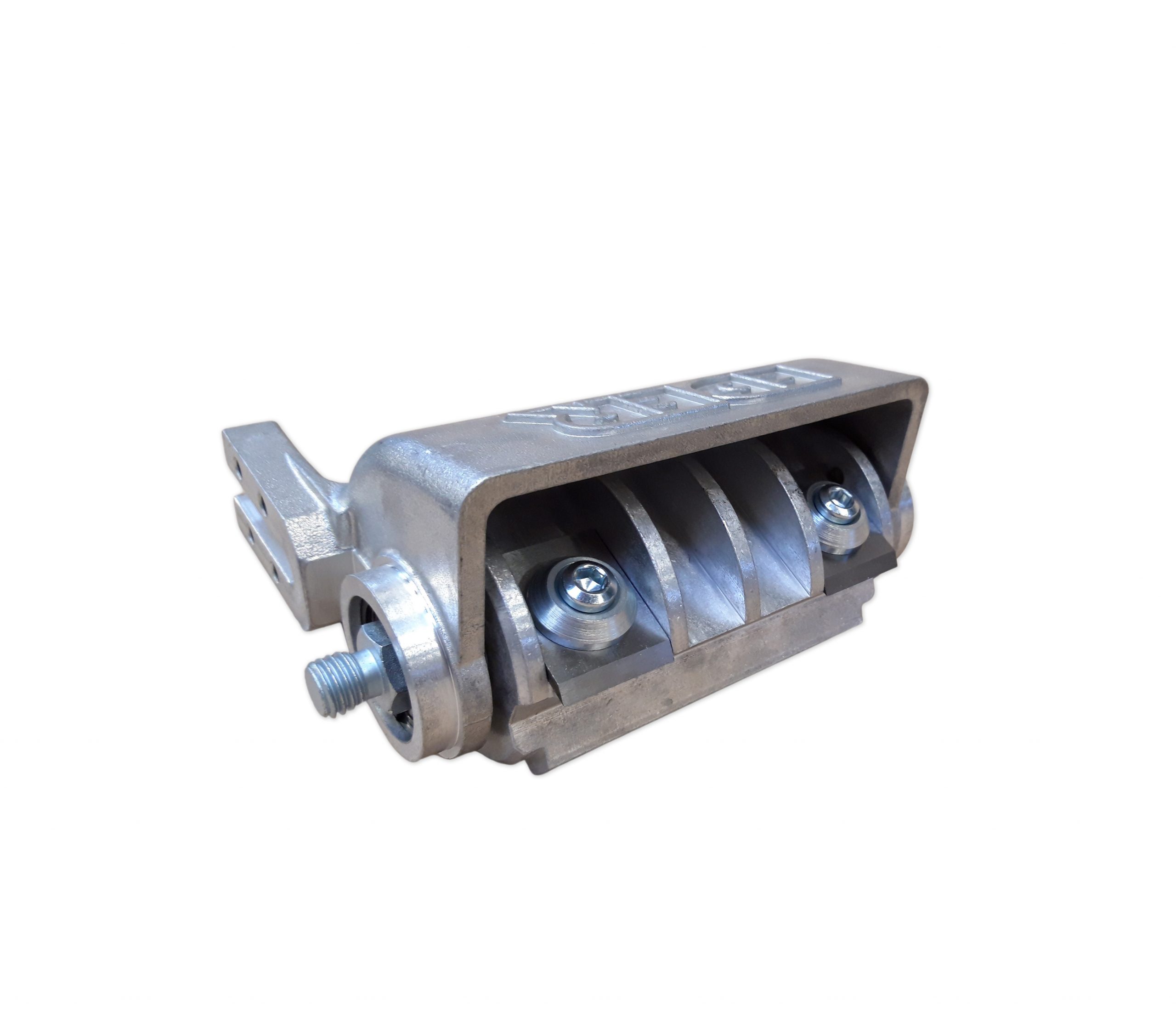 EKH-C contour planer
Planing of straight and wavy wood surfaces. Is very suitable for peeling or planing the outer edges of boards or for debarking robinia wood.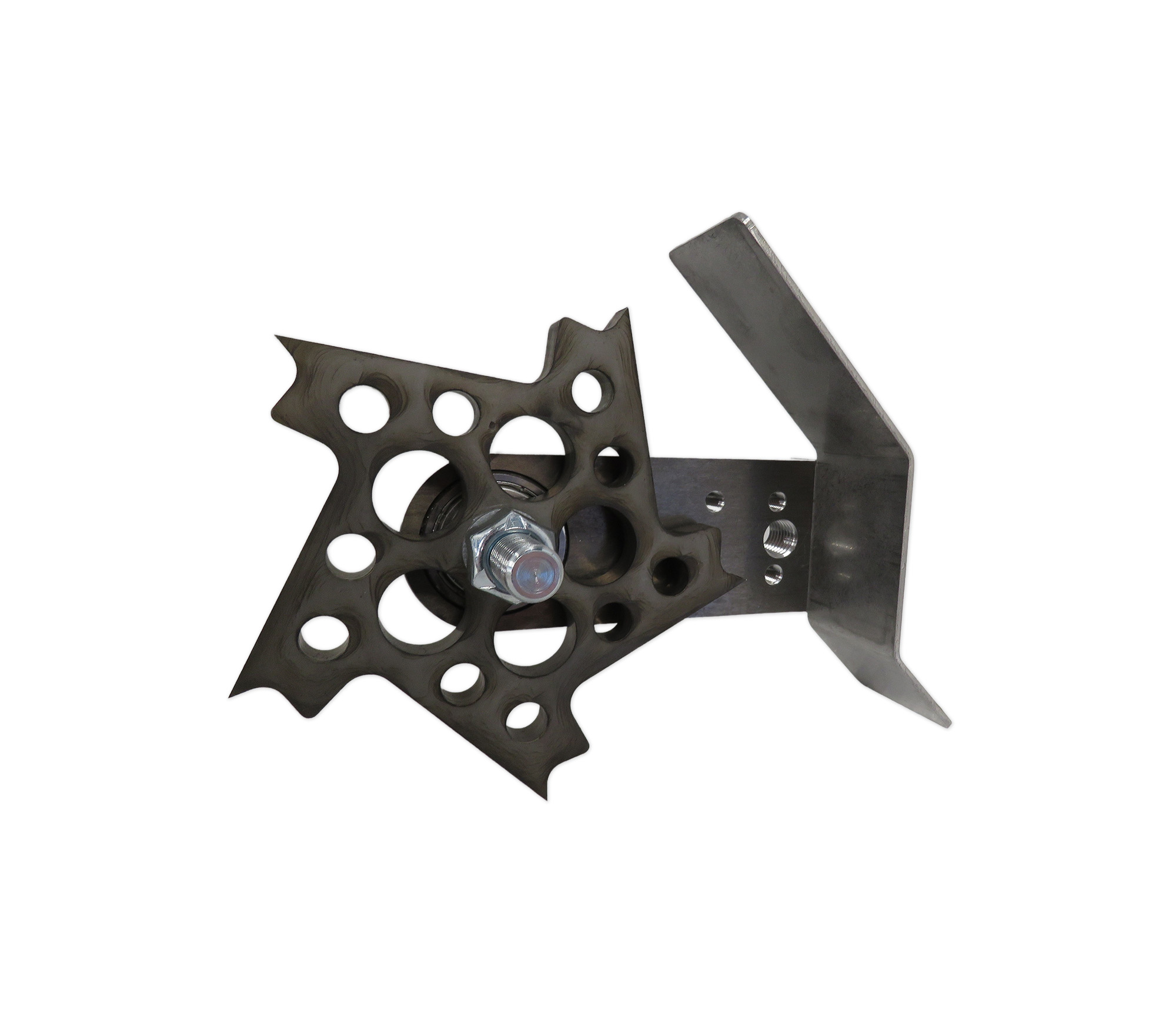 ENF-C Groove cutter
Milling of recesses with different working widths (10 mm; 20 mm; 30 mm)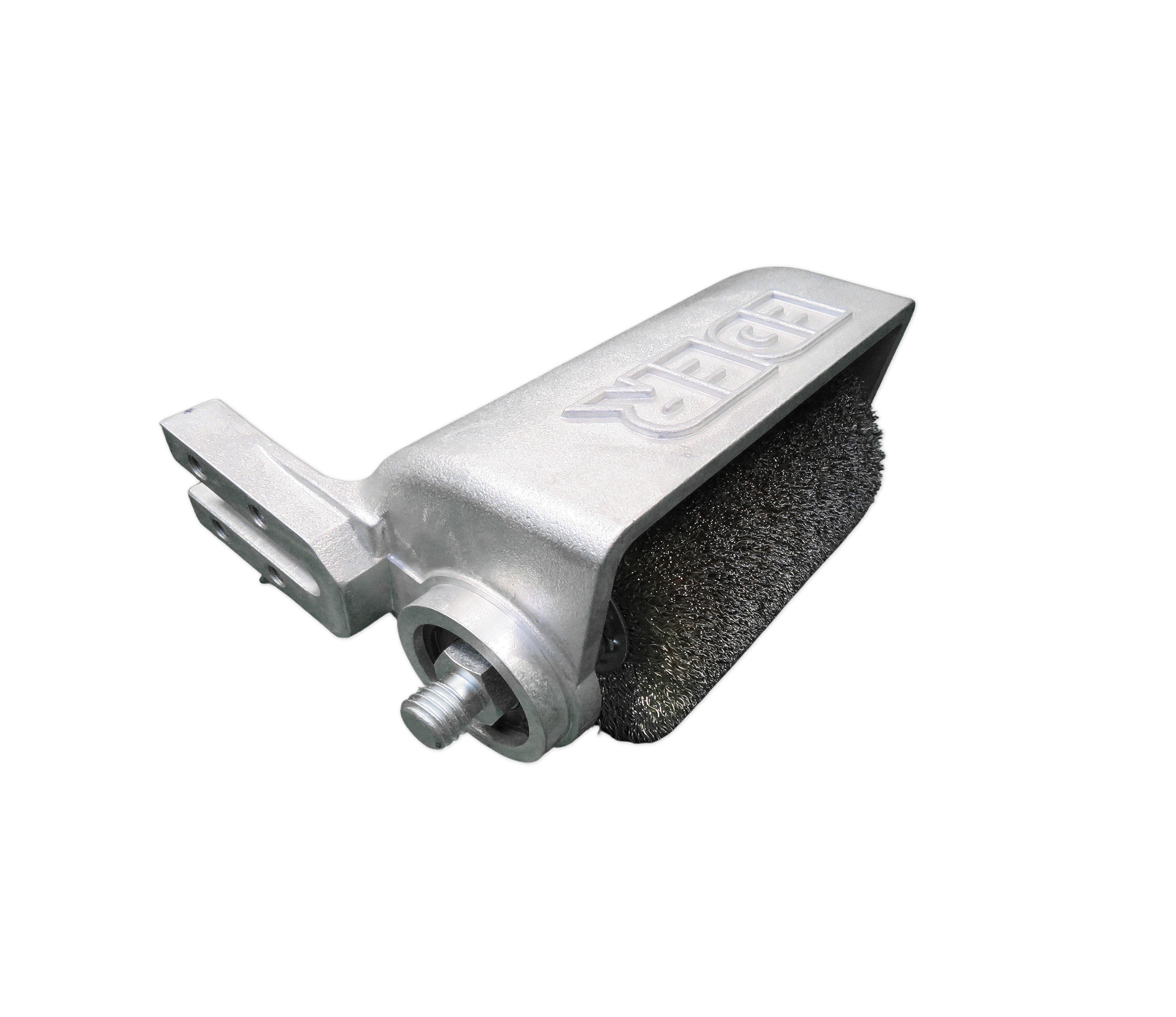 ERB-C round brush
Suitable for removing varnish and rust from wood and metal surfaces.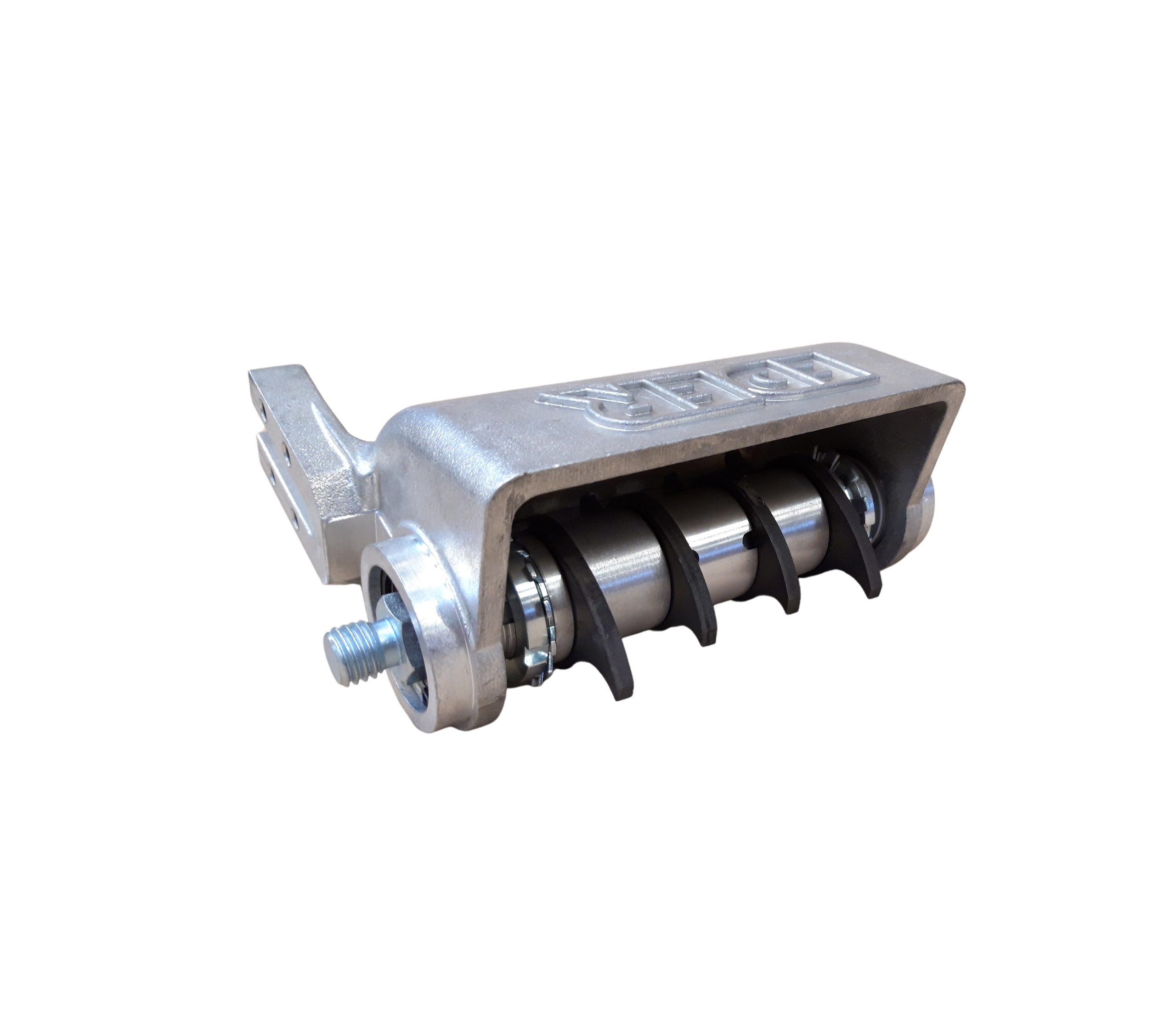 EBF-C bark beetle cutter
For scoring tree trunks to deprive the bark beetle of its habitat.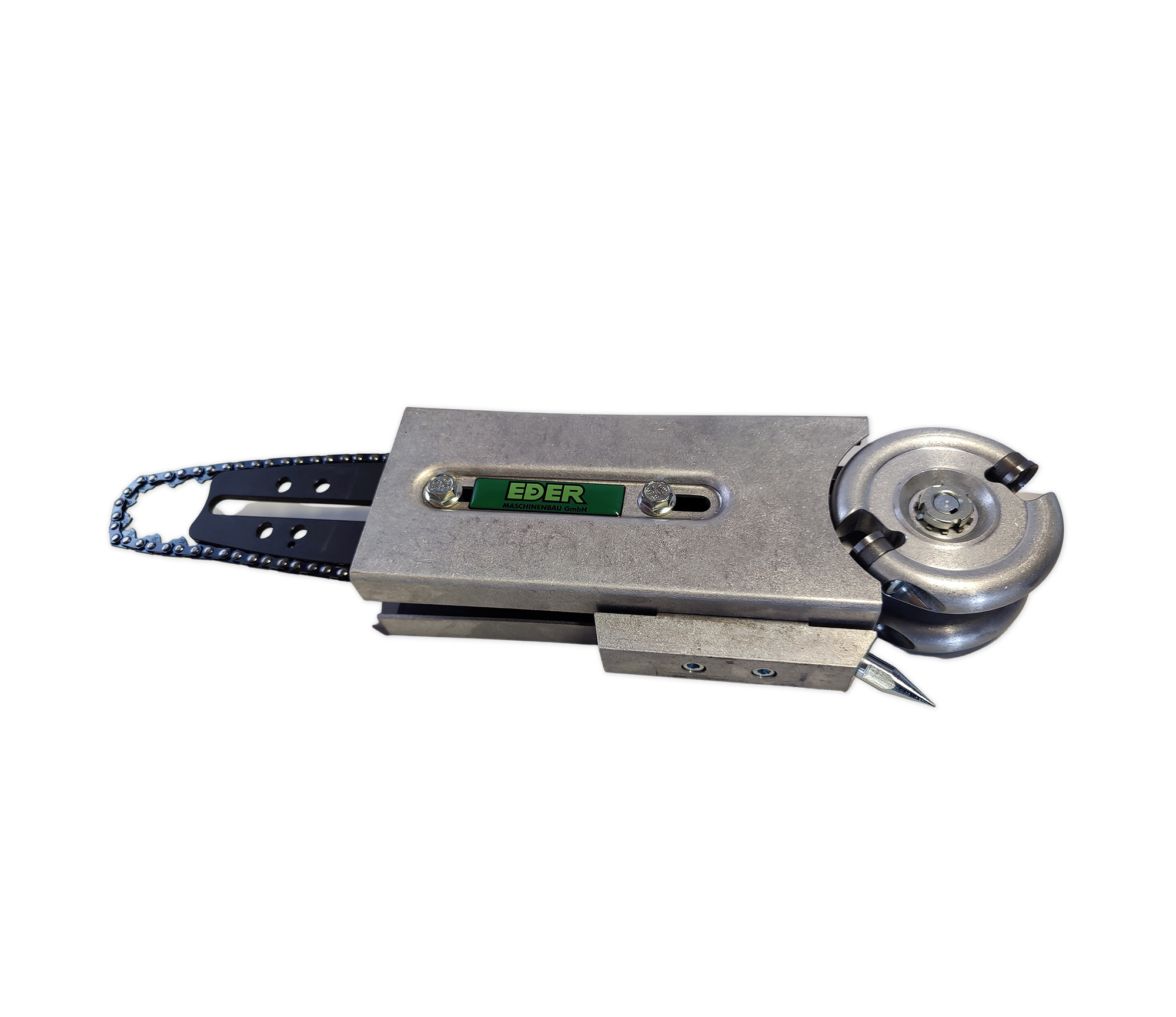 ETH-C trough cutter
Milling of recesses in wood, e.g. for the production of troughs, for sculptural or also tree surgery work and milling of tree trunks.
3/8" pitch
3/8" drive sprocket + 3/8" chain + 8 mm or 12 mm guide bar. Pitch information is always required for attachment to the chainsaws.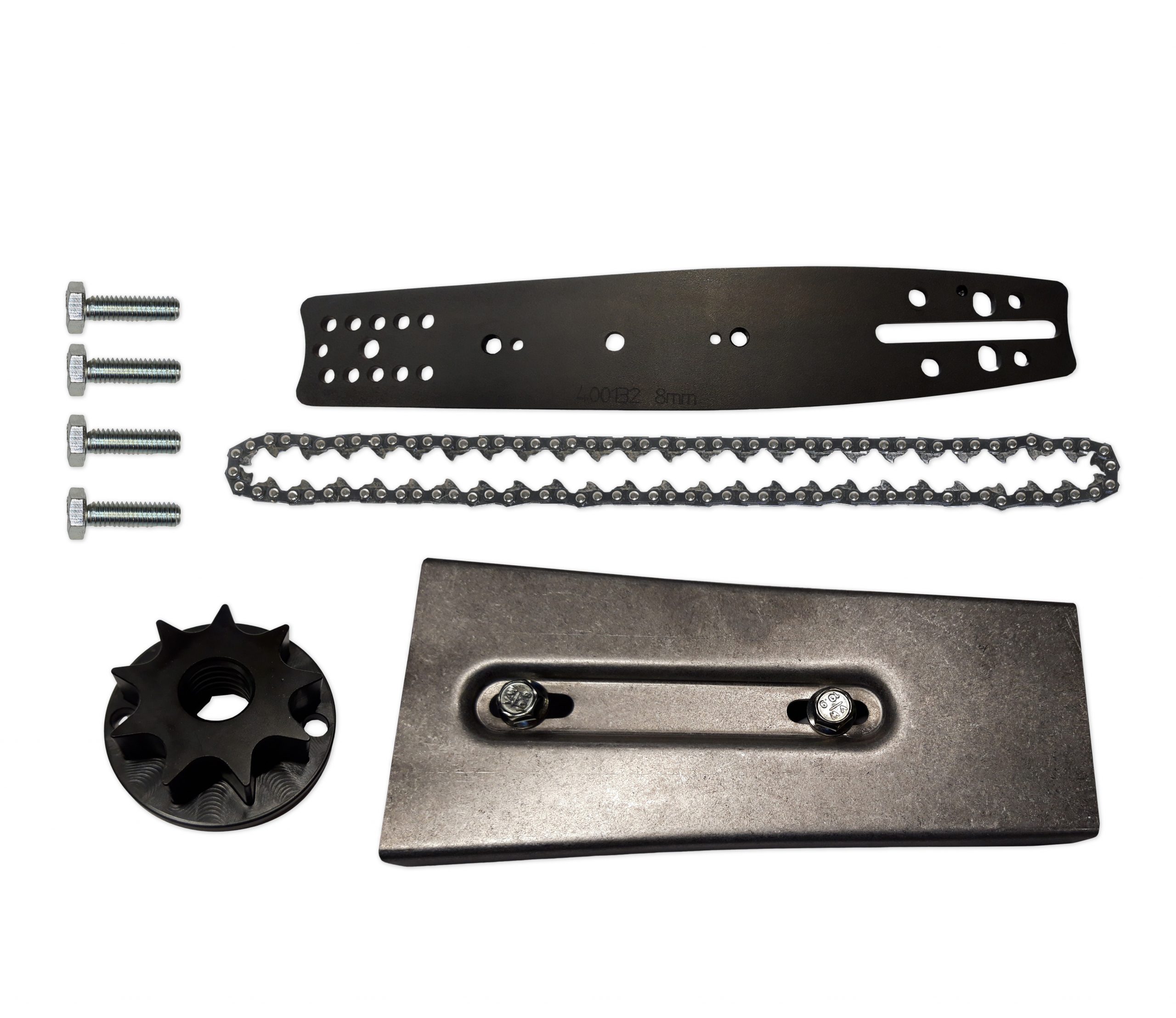 325" pitch
325" drive sprocket + 325" chain + 8 mm or 12 mm guide bar. Pitch information is always required for attachment to the chainsaws.
Frequently asked questions
With the chain drive, no modifications to the chainsaw are necessary, so that it can be used again for sawing operations at any time. For each attachment we supply a guide bar in which the toothless chain is guided. This chain serves purely as a drive chain, which means that wear is extremely low. Just like when sawing, the chain runs with oil.
We need to know the exact model of the chainsaw and the pitch (3/8″ or 325″).
No. Currently we can only offer pure 3/8″ or 325″ pitches.