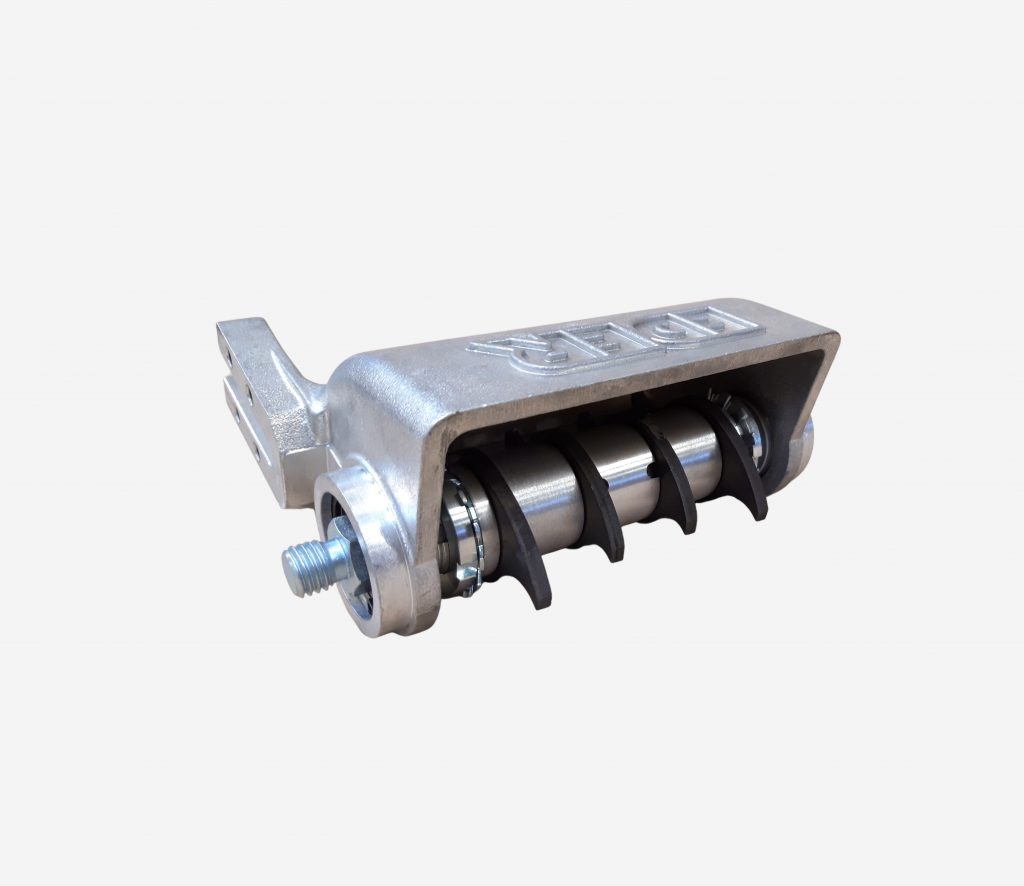 Due to heavy storm damage, forest protection in spruce forests is forced to prevent the outbreak of the bark beetle as quickly as possible. For this purpose, the bark is usually completely peeled from the trunk in order to destroy the bark beetle or to provide it with no habitat. However, the peeling of the wood prevents the renaturation of the forest and is accompanied by a massive loss of biodiversity. As a compromise to complete debarking, it is a good idea to score the logs. The bark beetle needs an area of about 5 cm² to feel at home. By scoring the trunk, the bark beetle is deprived of its habitat without severely limiting the renaturation of the forest. The EDER – bark beetle cutter EBF-C has 4 knives that score the trunk at a distance of 24 mm, thus enabling rapid scoring of the entire trunk. The Eder bark beetle cutter can be attached as an attachment kit to a wide range of commercially available chainsaws.
Weight: 2.7 kg
Drive power min.: 2.0 kW / 2.7 PS
Working width: 90 mm
Number of knives: 4
The attachment is possible for the following available Oregon models:
for 8mm: K041; K095; A095 & A074
for 12mm: D025 & D009
The attachments are not compatible with Chainsaws whose sprocket/ring have 3/8 LP, 3/8 Micro, 3/8 Hobby, 3/8Picco, 325 MicroLite, etc. Alternative sprockets/chainrings with 3/8″ or 325″ pitch are available from third party suppliers for some chainsaw models.
A 3/8″ pitch or 325″ pitch is required to attach to the chainsaws. Please specify when enquiring via the form.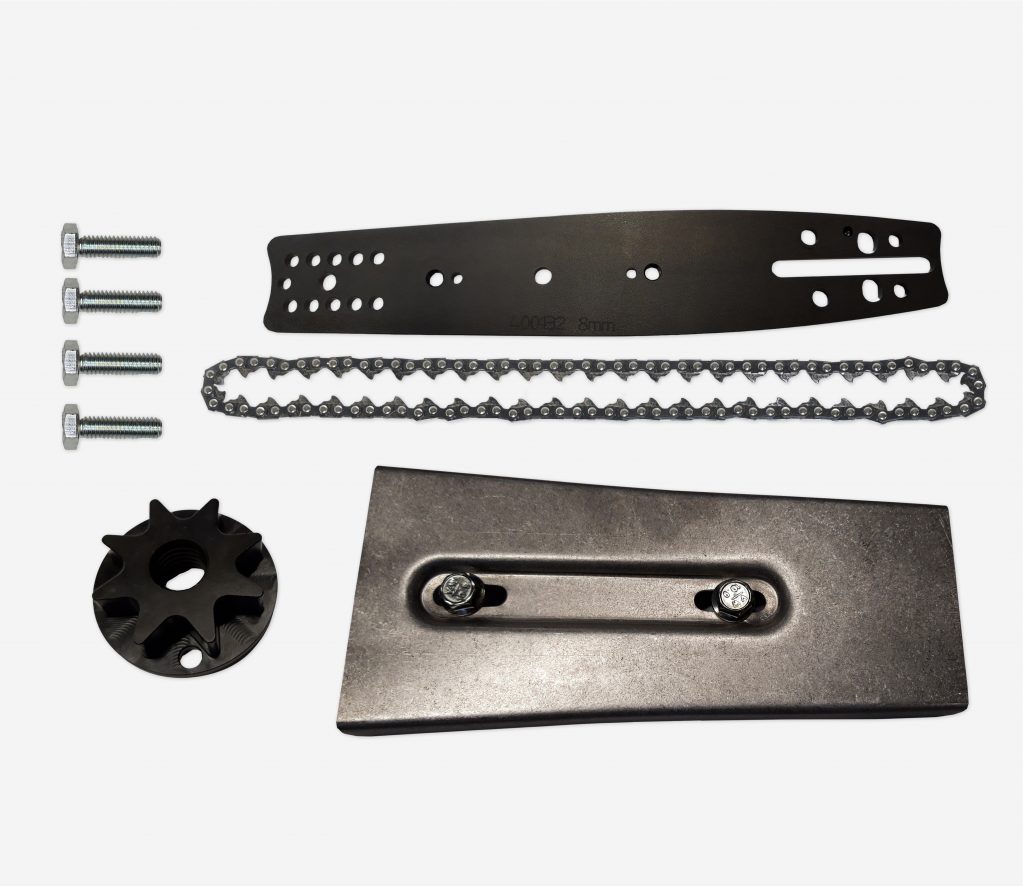 We will be happy to provide you with a non-binding offer. Please fill in the form and send us the enquiry or contact us via the options below. We will get back to you as soon as possible.